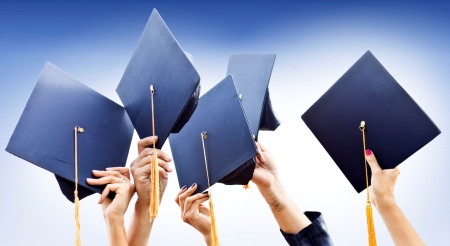 Students go through a lot in the course of their stay in college or university. However, the stress can be relieved by various forms of entertainment. For instance, movies are both entertaining and educative and watching some of the ideal once help break the monotony of boredom and/or daily life routine.
Movies make you relaxed and give life lessons in many instances. They provide lessons such as give consequences of actions that are related to real life.
University and college students love to keep abreast with the latest movies that are released almost on a monthly basis. Some of the commonly watched movies among university students with similarities include the following:
Pitch Perfect
Pitch Perfect is a 2012 American comedy film directed by Jason Moore and written by Kay Cannon. It features an ensemble cast, including Anna Kendrick, Skylar Astin, Rebel Wilson, Anna Camp, Brittany Snow, Hana Mae Lee, Alexis Knapp, Ester Dean, Adam DeVine, Ben Platt, John Michael Higgins, and Elizabeth Banks.
The movie is an all singing, all dancing, and devilishly funny look at university life through the eyes of an a Capella-singing group. It's all about growing up and finding out what inspires you. Maybe it will inspire you to join a few societies.
Pitch Perfect is a student-targeted movie and tends to be one that delivers a relevant and strong message while motivating and inspiring them to do and achieve better.
 3 Idiots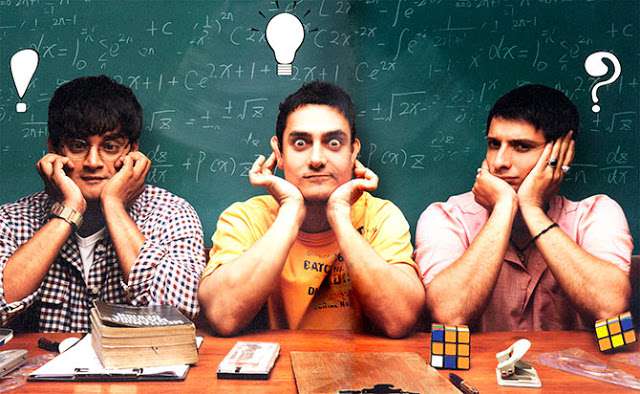 3 Idiots is a 2009 Indian coming-of-age comedy-drama film co-written (with Abhijat Joshi) and directed by Rajkumar Hirani. Starring Aamir Khan, R. Madhavan, Sharman Joshi, Kareena Kapoor, Boman Irani and Omi Vaidya, the film follows the friendship of three students at an Indian engineering college and is a satire about the social pressures under an Indian education system.
This movie has become a success all over. It not only provides strong tips for students to frame their lives and but also teaches parents about effective parenting. This is a life lesson kind of movie with tips to adapt in order to act in certain ways.
Dead Man on Campus
Dead Man on Campus is a 1998 black comedy film starring Mark-Paul Gosselaar and Tom Everett Scott.
Josh is the studious type, Cooper's has a slacker lifestyle that rubs off on Josh and soon has both in danger of flunking out. But there's a catch: a clause in the schools charter awards As to students who suffer the trauma of a roommate's suicide.
So they immediately embark on a quest to find someone who is on the verge of kicking the bucket. Among those considered is a paranoid computer nerd (Randy Pearlstein) with a Bill Gates complex and a hard-partying frat boy (Lochlyn Munro).
This shines the light on decisions students make during certain stages. This includes the struggle of being a student and the depression they deal with all by themselves that lead them to make regrettable decisions.
Il Posto
With his family mired in financial troubles, Domenico (Sandro Panseri) moves to Milan, Italy, from his small town to get a job in lieu of furthering his education. A lack of options forces him to take a position as a messenger at a big company, where he hopes to receive a promotion soon.
but the job did not come easy as he had to undergo a bizarre screening process made up of written exams, physical agility exercises, and interview questions.
Read: Seven reasons why Rotich will suck the poor man's coffers dry
This clearly predicts the hardships that students go through to build careers and how they strive to fit in the outside world after school life.
Additional reporting: Wikipedia.