A former NTV anchor who was among high-profile employees laid off by Nation Media Group last year has found a new home – and earned a new show for himself.
Debarl Inea is making a comeback to the TV screen courtesy of K24 after staying in the cold for nearly six months. It is understood that Debarl has replaced Anne Kiguta and is also taking over Punchline political talkshow which she hosted.
Ms Kiguta quit after a fallout with the management of Mediamax Networks, which owns K24, over what she termed as infringement on editorial freedom. Ms Kiguta joined K24 in 2019 and launched Punchline, a Sunday night political show featuring one-on-one interviews with high profile political figures.
Debarl, who is a musician and procurement specialist, signed a contract with K24 and is expected to relaunch the revamped show on Tuesday 9th February 2020. K24 presents a soft-landing for Debarl, who had curved himself a good-enough image among presenters at NTV.
Using Punchline, Debarl will be hoping to create a new image, on a much less watched platform. From the experience of Ms Kiguta and her former colleague Betty Kyalo as well as others before her, Debarl should alert to the fact that k24 can be a ruthless career killer.
Will he shine where Anne Kiguta failed?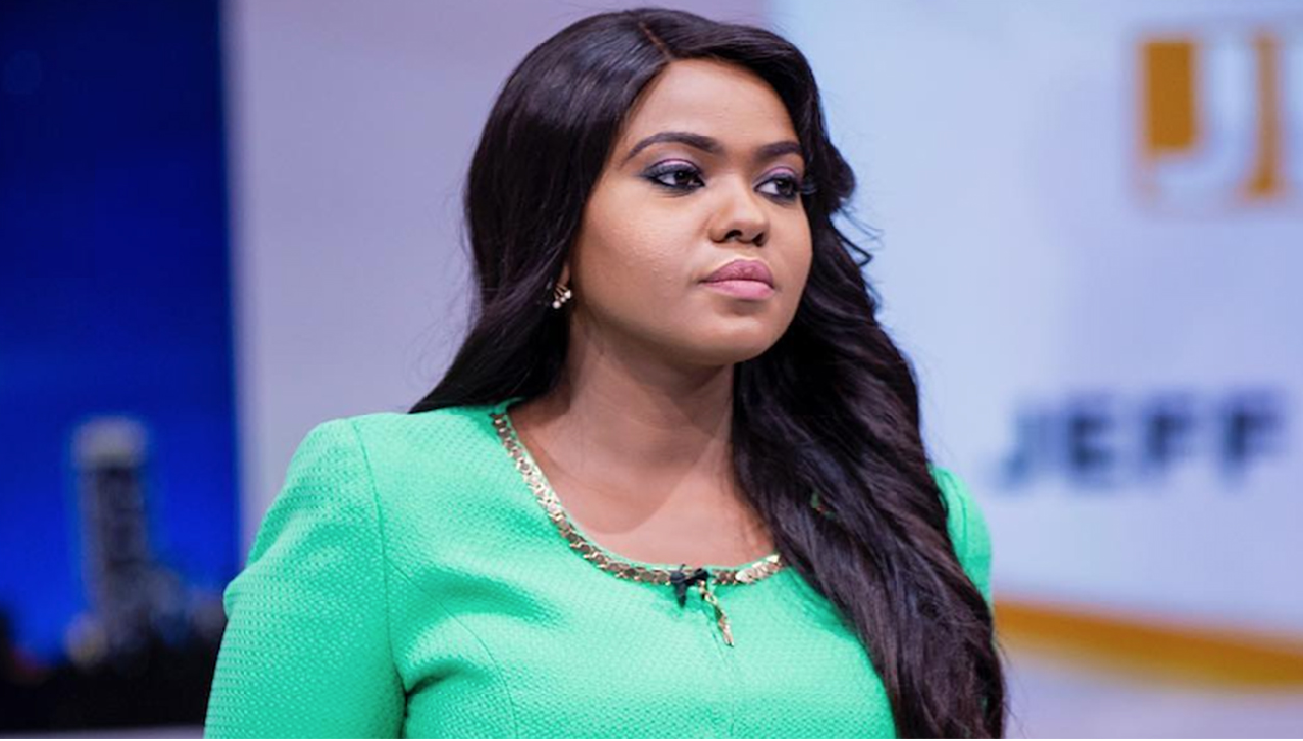 That's the million-shilling question as Debarl steps into the high-heels of the TV girl who tripped on her own shoes. Ms Kiguta was literally given a blank cheque when she joined k24 in July 2019, both in terms of how much she would spend to get the programme running and how far she could stretch the political narrative to get eyeballs for K24 on Sunday night.
She got off to a good start, backed by vicious bloggers and social media gangsters. But the programme began to flounder as she served viewers with recorded episodes passed as live. Meanwhile, management began to watch her political inclination and tone down her interview questions.
Eventually, in November 2020, she dumped the gloves and got out of the ring, head high though as she heaped blame on her bosses for interfering too much with her show.
his sacking at Nation attracted the attention of some politicians he hosted on his morning show at NTV.
That's the kind of work space Debarl is getting into, worse so with an election just one and a half years away. The new Punchline by Debarl will be closely watched and measured against his predecessor – from style, ambiance, volatility and even swag! Even with all these, the bottomline will remain bringing audience and aspend for K24 – and outpunching the competition.
Just as his sacking at Nation attracted the attention of some politicians he hosted on his morning show at NTV, he hopes his return will cause a stir as well. After being sacked at NTV, Elgeyo Marakwet Senator Kipchumba Murkomen praised the journalist for his professionalism. "Your morning show was highly rated," he said in a tweet. "Stay strong you will triumph." Others included Kitutu Chache South MP Richard Onyonka and Kiambu Senator Kimani Wamatangi who were regular guests on his show.
Stay strong he has, but will Debarl triumph at 24?