Fears of cholera crisis rise as two CSs taken ill
Late last month, a least 10 doctors contracted the deadly disease from Weston Hotel were taken to Nairobi Hospital
Rotich (National Treasury) and Mohammed (Industrialisation) were taken ill after a meal at a trade expo at the Kenyatta International Convention Centre (KICC) and rushed to hospital alongside several other participants. Mohammed has since been discharged.
Director of Medical Services Jackson Kioko attributed the incident to food poisoning.
It comes barely five days after Nasa presidential candidate Raila Odinga was hospitalised after later discharged after taking a meal of fish while on a campaign tour of the Coast.
He was taken off the flight from Mombasa to Nairobi after Governor Hassan Joho realised he was unwell and taken to hospital. He was discharged after undergoing tests and treatment.
Late last month, a least 10 doctors contracted the deadly disease from Weston Hotel were taken to Nairobi Hospital. They were later discharged after staying in hospital for about a week. Two were retained to undergo dialysis.
The government received considerable flak for initially denying it was a cholera outbreak. However, 18 of 25 culture tests returned positive results for cholera.
Related: Cholera outbreak at Ruto's Weston Hotel
Doctors attending an international conference where the outbreak occurred were from the start positive it was cholera. The hotel is owned by Deputy President William Ruto and the medics accused the Health ministry of seeking to provide "political medicine."
The cholera was later traced to fish outsourced by the facility.
A cholera outbreak has been reported in at least six counties.
KQ recovery takes off as losses shrink
Chief Executive Sebastian Mikodz attributes the improvement to decreased costs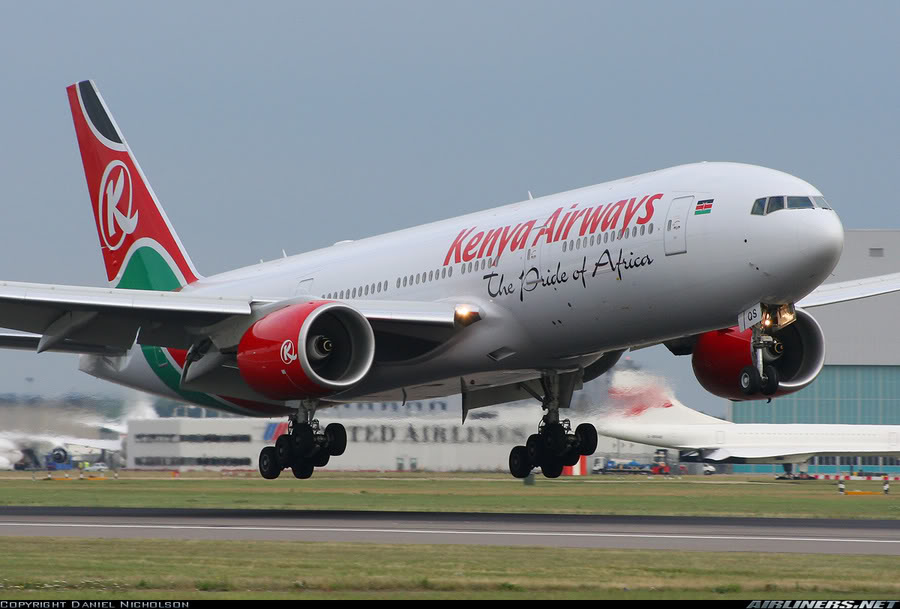 Kenya Airways (KQ) has posted a Ksh3.8 billion net loss for the six months to September, a 20.5 percent drop from the same period last year when it recorded a Ksh4.78 billion loss.
Chief Executive Sebastian Mikodz attributes the improvement to decreased costs as fleet costs were lower by 21.9 percent while overheads decreased by 8.9 percent. However, the national carrier's revenues remained flat in the period under review slightly impacted by the election period.
"During the period we have seen our business decline by 52 percent, November is flat but the bookings for December have gone up by 6 percent compared to same period last year. We will see the full; impact in our full year announcement," Mikodz said.
Cabin factor went up by 5.4 percent to 76.9 percent, passenger numbers up by 3.3 percent to 2.3 million while Intra Africa traffic increased by 6.7 percent. Operating profit grew by 52 percent to Sh1.4 billion while total asset hit Sh142 billion down two billion compared to 2016.
Focus over the next few months is to grow a profitable network, winning in key markets and improving revenue structure. "Launching the Kenya Airways New York route is a strategic initiative that will require significant investment and will be the longest flight in our network," Mikodz said.
The firm has just completed its capital optimization plan that has seen both banks and the government turn their debt into equity reducing the airlines' debt by 36 percent.
"The journey to turnaround KQ will be over six to 12 months, and there is a strong management team now in place to drive that ambition," said KQ Chairman Michael Joseph.