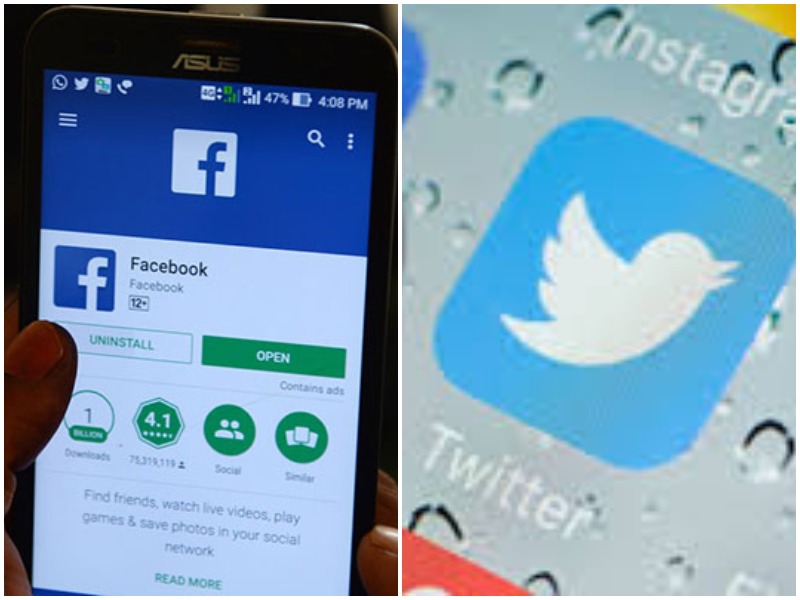 Problems of control on social media platforms continue, as Twitter and Facebook are set to have meetings with a top-flight football club from England over matters racism.
Manchester United, one of England's most decorated football clubs, will meet with Twitter as well as Facebook following racist abuse directed at two of its players in the recent past.
The club's French midfielder, Paul Pogba, was abused racially on Twitter following a missed penalty in a Premier League game on August 19. Five days later, the same fate befell Manchester United and English forward Marcus Rashford, again after failing to convert a penalty. Most of the abuse came from the Twitter platform.
Already, the English club was set to meet with Twitter representatives, but decided to include the Mark Zuckerberg founded social media site in what Manchester United has termed as "proactiveness".
Social media has not had a glittering run in recent years, fueled particularly by revelations of the Cambridge Analytica scandal that sent shockwaves around the world in early 2018.
The scandal, carried out on Facebook, involved the irregular use of data sold to political outfits in aiding targetted campaigns during various political events, such as the US elections of 2016, the Brexit referendum of the same year, and the Kenya General Elections in 2017.
At the same time, Twitter has had to tighten its security measures in a bid to fight off bots on the social media site.
The firm's CEO, Jack Dorsey, has previously said that the site contributes to the formation of "filter bubbles" which end up restricting a user's access to information they do not agree with. In turn, this leads to the silencing of opposing viewpoints.
"I think Twitter does contribute to filter bubbles and I think that's wrong of us, we need to fix it," said Dorsey in October 2018 during a session with Wired editor-in-chief Nicholas Thompson that was streamed live on Facebook.
Twitter has also been blamed for the staggering levels of abusive or problematic tweets aimed at women. Amnesty International said that a total, 1.1 million abusive or problematic tweets were sent to women in 2017. This means an average of one every 30 seconds
Facebook is the social media platform that most Kenyans access on a regular basis on their mobile phones, a report by mobile web browser Opera Mini recently revealed.
The State of the mobile web 2019 Africa report authored by the Norwegian company reveals that 40% of Opera user base in Kenya spent most of their time on the browser accessing Facebook in 2018.
Opera Mini's report however did not reveal the numbers for the other social media platforms, although another report authored by digital agency dotsavvy published in 2015 listed Facebook, Twitter, LinkedIn, Instagram and Snapchat as the most popular social sites in the country respectively.