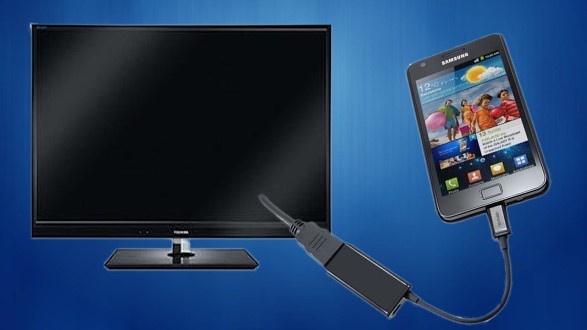 Eutelsat, the Paris based communication's company has partnered with Broadpeak, a leading provider of content delivery network (CDN) technologies to stream live TV and video on demand (VOD) to smartphones through satellite.
The deal has been described as a game changer in the industry as it will extend access to video content on mobile devices beyond terrestrial networks. It was announced this week at the AfricaCom 2016 Tech and ICT Conference exhibition in Cape Town, South Africa.
The new service, to be known as SmartBeam, enables broadcasters and pay-TV operators to use satellites, which are widely available, to broadcast video content in IP format, creating a network that is completely dedicated to IP-native terminals, including tablets and smartphones.
Eutelsat's Chief Development and Innovation Officer Jacques Dutronc said SmartBeam works with any WiFi-enabled device, supporting instant channel change, digital rights management (DRM), security, and low latency.
"SmartBeam redefines how satellite can extend access to live and on-demand content on mobile devices, enabling an exceptional quality of experience for over the top (OTT) customers located beyond range of terrestrial networks," said Dutronc, adding that through the partnership, Eutelsat was ready to support TV broadcasters as they evolve into a multi-platform environment, to deliver video content to mobile devices.
Eutelsat also unveiled the company's new satellite broadband, 'Konnect Africa' brand in advance of commercial launch of services in 2017.
'Konnect Africa' will offer a complete range of services from bandwidth supply to end-to-end solutions.
Under a new slogan, 'Taking Broadband Further', 'Konnect Africa' will accelerate satellite broadband connectivity across 20 sub-Saharan countries by 2019, by supplying new-generation services and promoting high-quality broadband at affordable prices for homes and businesses, while contributing to reducing the digital divide on the continent.
Eutelsat said the 'Konnect Africa' portfolio of services will be adjusted to the profiles and needs of its partners, to match their position in the value chain including data, mobile or VSAT operators, ISPs and pay-TV platforms that can bundle TV with Internet services.
[crp]
NEXT READ >>