It's said he would cheat the k***e year in year out but tricks ran out for a 31-year-old Bukusu man who was on Wednesday forced to undergo circumcision his home on the outskirts of Bungoma town.
Kelvin Juma of Sinoko village, Kanduyi constituency, has been evading the cut for the past 12 years since he attained the initiation age. Neighbours and family members said that the father of two has been "m*****g in action" every time he is set to face the k***e, the Star reports.
"He has been running away during the circumcision season. All his younger brothers have already been cut. He has never faced the k***e for being afraid," a neighbour said. "In most cases, he disappeared on the eve of final day despite going through all the necessary rituals," James Wekesa, his brother, said.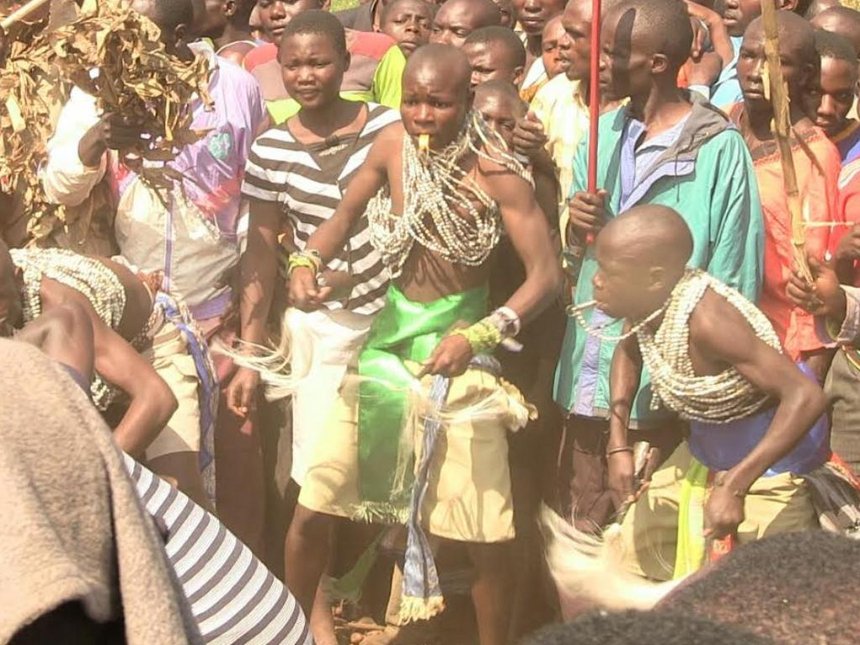 Juma lives with his wife at Langas estate in Eldoret. He is said to be a casual worker in one of the factories in the town. Wekesa said that Juma had visited home to look at how his farm was doing before his family members plotted to have him initiated.
"We asked him to remove his clothes and be made a man but tried to run away. We caught him by force and had him cut," he said.
Julius Nyongesa, his uncle, said that Juma started playing hide and seek with circumcisers in 2004; an attempt to pin him down in 2008 also failed. It is a taboo among the Bukusu sub-tribe of the Luhya community for one to attain the age of 18 without facing the cut.
The cut is a passage from child hood to a***t hood and for one to be allowed to marry and be a leader he must first of all face the cut. I*******s of children being scared of facing the cut and running away have been reported in Bungoma, Trans-Nzoia, Kakamega and parts of Busia counties.
[crp]