Electric vehicle conversion is fast becoming a preferred option for Kenyan motorists looking to cut costs while also saving the environment.
According to the World Bank, adoption of electric vehicles in Nairobi presents a $5 Billion (Ksh551 billion) climate investment opportunity.
Mechanics have reported increased requests from motorists seeking to have their vehicles, which run on fossil fuels such as Diesel and Petrol, converted to electric.
A big motivator for many who opt to convert their vehicles is the expected savings as electric vehicles are generally cheaper to operate and maintain, particularly with fuel and many spare part replacement costs out of the picture.
It has spurred the emergence of several firms specializing in converting different types of vehicles. They include Knights Energy, founded by ICT engineer Francis Romano and Swedish-owned Optibus.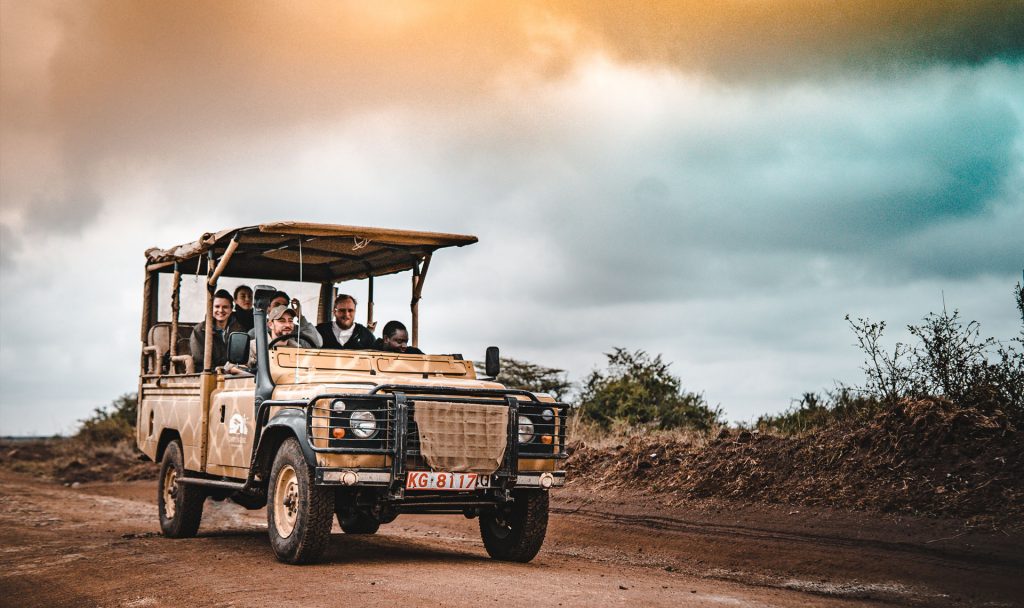 Optibus, in particular, has made a splash in the market with its conversion of safari vehicles and tour vans among other car models.
Filip Gardler, Co-CEO at Optibus stated in an interview that on average, motorists who converted their vehicles saw savings of up to eighty per cent.
"Diesel or fossil fuel powered system is very complex, it has about 2,00 moving parts that create a highly maintained system and you have to put in a lot of effort into maintaining that – changing parts, changing oil, filters, different parts that are breaking down.
"The electrical system is very simple, you only have one moving part which is the electrical motor that is rotating. You will have massive savings," he explained.
Land Cruiser, Land Rover and Toyota Hiace vehicles have been preferred for conversion, with the company also introducing e-bikes.
Combustion engines and fuel tanks among other components are removed and replaced with electric motor systems.
The company also installs charging stations and has solar-based options. Charging time depends on the battery pack size and charger, and some vehicles can be fully charged in as little as twenty minutes.
A 20-year old Land Cruiser converted by the company became the first electric safari vehicle used in the Maasai Mara.
Now, the company is eyeing the massive matatu sector for electric conversion. Matatus' fixed routes, in particular, make them ideal for electric solutions as charging requirements can be easily determined.