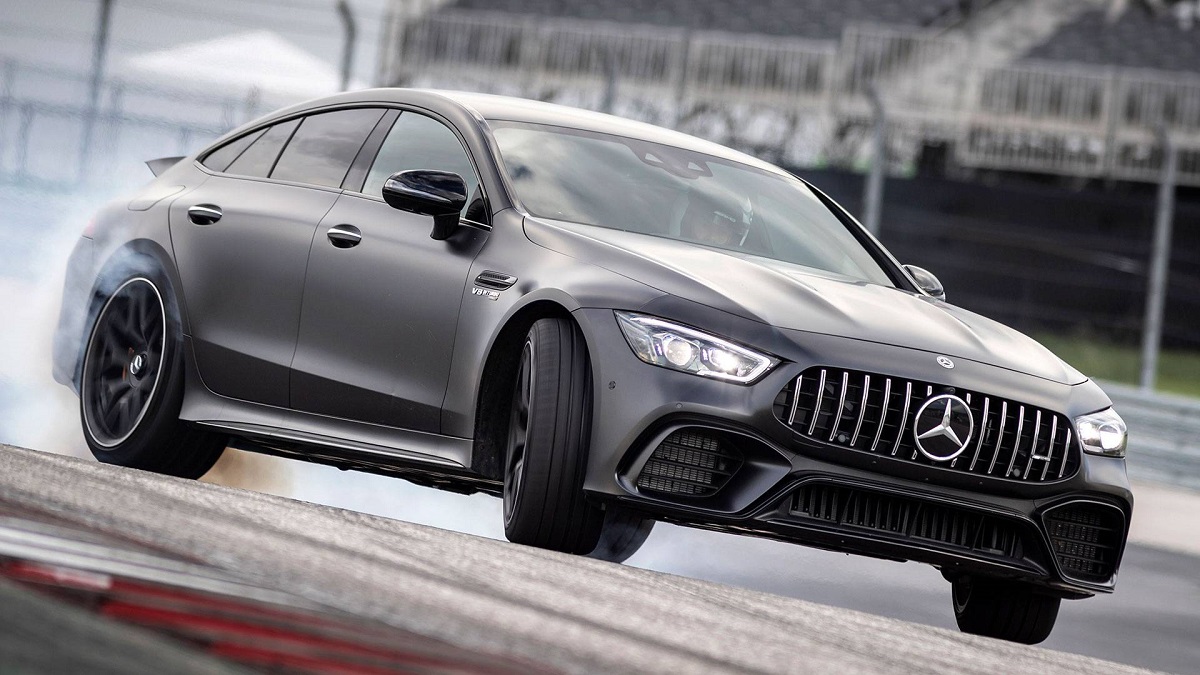 With three days remaining before the old generation Ksh 1,000 notes for the new ones remaining, a rush has been witnessed among Kenyans in recent days even as various businesses move to shut the door earlier for those still seeking to transact using them.
The situation is complicated because most establishments, including telcos, hotels and restaurants, PSV companies and supermarkets, have either stopped accepting them or set deadlines when they will do so.
Only a few, such as Naivas Supermarkets, have agreed to shut them out at midnight on Sunday, a day before the September 30 deadline set by the Central Bank of Kenya. Also, banks will only operate half-day tomorrow meaning most people and businesses can only be able to exchange them on Monday – the last day.
It has been a tedious task for those who have been operating mattress banks to hold illicitly obtained money to return the old Ksh 1,000 notes, which are set to be demonetised, during the four-month grace period because of the stringent rules set by CBK Governor Dr Patrick Njoroge.
Dr Njoroge recently revealed that up to Ksh 100 billion in old Ksh 1,000 notes was still out there. He had in June put the number of Ksh 1,000 notes in circulation at 218 million translating to Ksh 218 billion.
Stringent guidelines have forced some Kenyans to devise start ways of beating CBK at its own game. Here are five ways those holding huge amounts have been using to get the new generation Ksh 1,000 notes that were introduced on June 1.
1.Buying assets such as land, houses and expensive cars
Last week, a customer went to a car dealer in Nairobi and counted out thousands upon thousands of banknotes to purchase a Mercedes car worth Ksh 7.4 million.
"People want to get rid of their old notes, but they know very well that questions will be asked if they go put the money themselves in the bank," John, the car dealer, who declined to offer his real name due to the nature of his business, told AFP.
Others have in the last four months heavily invested in the real estate sector snapping up houses and land.
Others have found safety in investment funds. The money is pooled together and used to collectively purchase securities while each investor retains ownership and control of his own shares. Examples of investment funds include mutual funds, exchange-traded funds, money market funds and hedge funds.
2.Colluding with unscrupulous businessmen
Others holding large amounts of old Ksh 1,000 notes have found refugee in businessmen willing to play ball and get a cut after exchanging them at the bank.
This is how it works. A person takes the old notes to an establishment especially a bar or car dealer and the operator mixes them with his daily sales. He then banks the money as his own business proceeds thereby eliminating suspicion on the part of the bank.
3.Taking advantage of unsuspecting farmers
This week, Dr Njoroge raised the alarm over massive use of the old Ksh 1,000 notes to buy wheat in Nairobi, saying it could be a way those holding illicit money are using to wash the cash.
"We currently have a problem with Narok where wheat is currently being harvested and we have seen an influx of buyers who are purchasing wheat in cash and those transactions are quite a concern to us," he said.
4.Issuing soft loans
In July, two people were arrested in Muranga after locals told police they were issuing loans in the old generation Ksh 1,000 notes.
For one to qualify for the loan, one was only required to submit a photocopy of one's identity card and be ready to repay the 'loan' in new currency bank notes at 10% interest rate.
In western Kenya, there are reports that a businessman is said to have been dishing out loans of up to Ksh 50,000 interest-free.
5.Harambees and political campaigns
Some politicians and other moneyed people are said to have resorted to harambees and other political and social activities to get rid of the old notes.
For instance, though they did not provide proof, a section of religious leaders from Rift Valley recently demanded that Deputy President William Ruto visits their churches and give them their "rightful" share before the CBK deadline so that they can also implement pending projects, accusing him of only limiting his visits to Central Kenya.
There are also claims the old Ksh 1,000 notes have flooded Kibra constituency where various parties are angling to clinch the seat left vacant following the death of Ken Okoth.
The CBK had outlined strict guidelines for exchanging the notes with Njoroge decreeing that persons exchanging currency notes for amounts not exceeding Ksh 1 million of the old generation currency notes will exchange at their commercial banks, CBK Branches and Currency Centres or at the nearest commercial bank.
Know Your Customer (KYC) rules
Those exchanging currency notes for Ksh 1 million to Ksh 5 million are required to do so at their respective commercial banks, under the normal procedures and requirements. Banks and other financial institutions such as forex bureaus were required to follow KYC rules and flag suspicious transactions and file the same with the Financial Reporting Centre for action.
On the other hand, persons without bank accounts exchanging currency notes for amounts exceeding Ksh1 million will require an endorsement from CBK. The same applies to amounts exceeding Ksh5 million (bulk exchange).
CBK also stated that it was working with banks, forex bureaus, payment service providers, money remittance providers, other financial institutions, and investigative agencies to ensure that all requirements are observed in relation to large transactions as per Regulation 31 of the Proceeds of Crime and Anti-Money Laundering Regulations, 2013 (POCLAMA).