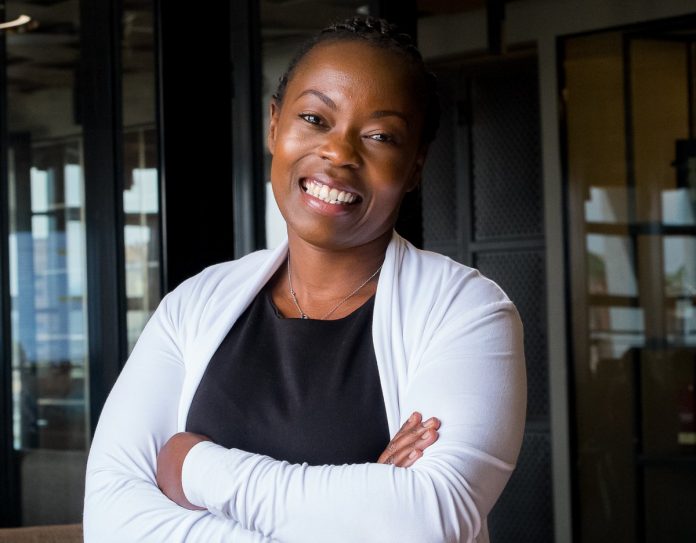 East African Breweries Ltd (EABL) Group Human Resources Director Ednah Otieno is set to take up a new role in London following her appointment by Diageo as Human Resources Director in Britain.
The appointment was confirmed by EABL Chief Executive Jane Karuku, who heaped praise on Ms Otieno's glowing qualities and experience.
"I'm happy and proud to announce that Ednah will be moving to lead the HR role in Diageo in the next three months. Ednah is a consummate professional with an enviable track record, and I'm sure she's more than equal to the task ahead of her," she stated.
Notably, Ms Otieno will be the first Kenyan to serve in the position. The appointment takes effect on July 2, 2021.
EABL has constantly been ranked among Kenya's best employers, and those at the company say Otieno's contributions play a big role.
She has been credited with building a strong talent pipeline and delivering commendable perfomances in line with the company's goals.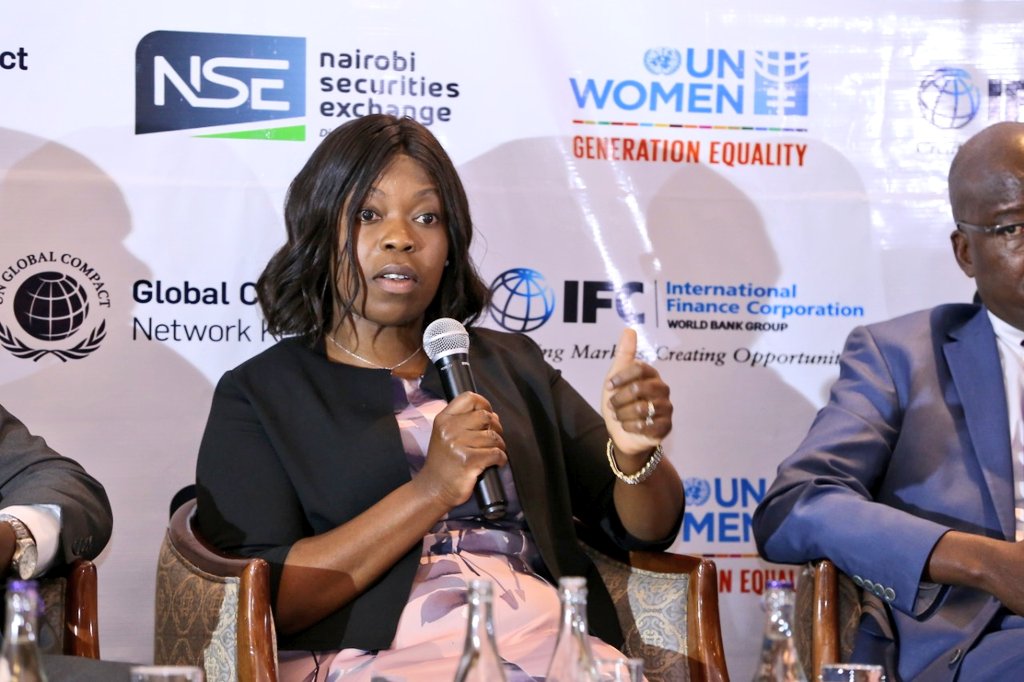 Among other things, she was instrumental in implementation of EABL's parental leave policies.
"Her passion for inclusion and diversity was instrumental in implementing the parental leave policy that led to six-month and one-month maternity and paternity leave, respectively.
"In addition, Ednah has led the focus on improving gender diversity in the overall population through parity hiring and early career programs," Karuku noted.
Describing her promotion as historic, Ms Otieno stated that she had the culture of collaboration and inclusivity at EABL to thank.
"This historic promotion falls in line with our diversity and inclusion agenda that of the Diageo Group.
"At EABL, we celebrate diversity and strive to create an inclusive culture that enables every individual in the organisation to contribute and grow in an environment where everyone is valued for who they uniquely are. I'm proud that my promotion epitomises this culture,"  she stated.