Royal Media Services has dealt Nation Media Group yet another blow by taking away two more television journalists. When the media industry thought RMS was done with poaching, it recently raided Nation Centre yet again and left with two prominent NTV presenters.
The latest beneficiaries of Royal Media predatory advances are NTV news and features reporter Enock Sikolia and Kiswahili news anchor Rashid Abdallah. Sikolia, an award-winning journalist, joined Citizen few weeks ago and is already reporting for the station, which is the leading in viewership.
Rashid is expected to debut on the screen anytime as Citizen hammers together a strong team of presenters and reporters. At Citizen, Rashid will work alongside his wife, Lulu Hassan.
Their exit has left NTV in an even weaker position and piled pressure on Nation Broadcasting Division Managing Director Julius Kobia to scout for more talent to shore up its dwindling staff. Just weeks ago, the TV station, ranked fourth after Citizen, KTN and KTN News, suffered an exodus of staff exits just after pushing out big shots like Emmanuel Juma.
NTV general manager Linus Kaikai left in February under a cloud of mystery, touching off a massive exit that has seen a number of journalists bolt out. They include newly appointed NTV editor Pamela Asigi and Swahili news anchor Jamila Mohamed who followed Linus Kaikai to Citizen TV. Controversial anchor Larry Madowo followed closely, joining BBC as head of business desk for Africa.
Desperate for talent, NTV is considering rehiring some of the TV journalists it sent home in the January restructuring. They include Emmanuel Juma from Red Cross TV, which he joined soon after being retrenched from Nation Media, as well as Ken Mureithi and Vincent Odour.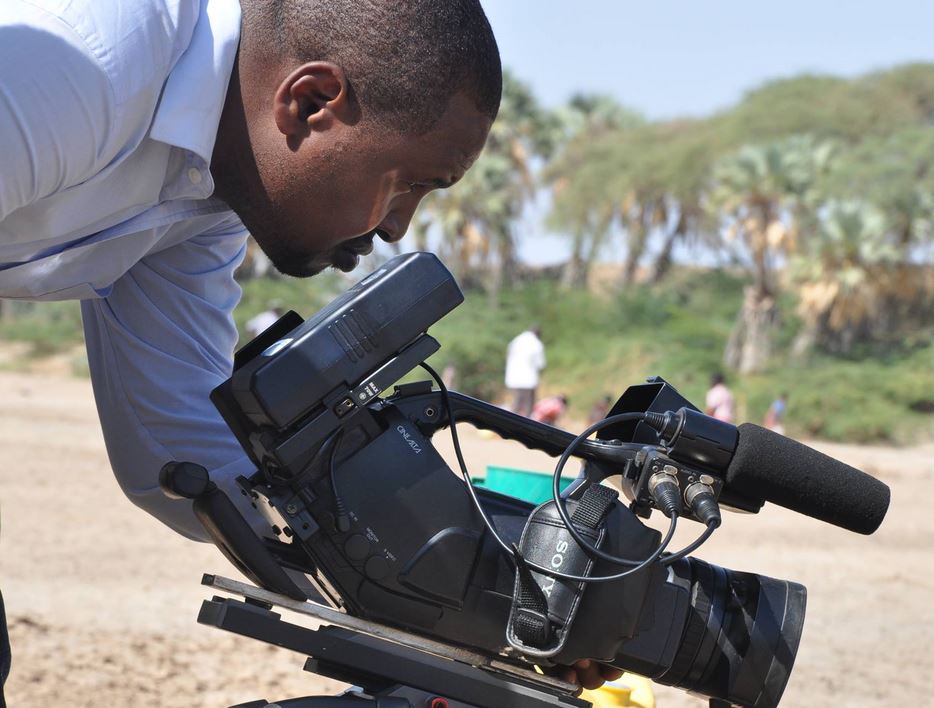 Nation Media Group board chairman has sought to reassure its staff and investors that everything is being done to ensure stability. Addressing staff on Thursday June 7th while unveiling new CEO Stephen Gitagama, Mr Wilfred Kiboro said there would be no more retrenchment and asked staff to focus on restoring NMG's dwindling reputation. He ruled out pay increase due to the company's low earnings.
Even as he calmed nerves, skittish journalists are still peeping across the street for greener pastures. Galgal Bocha, a long-serving correspondent left on Wednesday in what insiders believe was frustration from NMG. Galgalo had worked as a correspondent in Mombasa for nearly a decade without being employed.
READ: Citizen TV anchor in trouble over Sonko recordings
In January he was moved to the head office in Nairobi to enable him take up a master's scholarship at Aga Khan University. Business Today is informed he has left to focus on his Masters at the university's graduate school for media studies and communications.
Watch Rashid Abdallah in action
Sources at Nation Centre, however, say the company could be organizing a surprise pay review  come next month to excite staff who the board chairman acknowledged were demotivated. The pay review question was, unexpectedly, raised by a HR officer at the Thursday meeting, who said her desk had been inundated with pay review requests.