Consultancy companies across the world leverage on physical meetings, personal interactions and a limited range of services to satisfy their clients but there's a new consultancy baby in town seeking to shake up the norm and venture into areas few have tried.
Tru-Visory Consultancy and Advisory Firm, in conjunction with 51 Capital Forex have a 5-year tested formula to create a multimillion-dollar business from scratch without bank loans, venture capitalists or selling stock. The firm aims to soar high and emerge as formidable businesses across the globe.
By their own design and fashion, the formula is intended to do well under any condition, whether the economy is growing or shrinking, or whether inflation is rising or falling.
According to the Firm's mission statement, the new formula has the capability to help you gain control of things.
"Let me clue you in a little secret, most people don't want information. I know you've always been told otherwise, but it's true. People are drowning in facts. What people really want is a sense of order and predictability in their lives. Everyone wants to feel a sense of power over the world. Therefore, Tru-Visory has the formula to help you gain control of things.' reads their mission statement in part.
Sitting at the top of Tru-Visory's top board is one Sangeeta Patel, who, while working hand in hand with 51 Capital Forex's CEO Joe Kariuki, seeks to revitalize the world of consultancy and bring in fresh ideas and a fresh outlook to the industry.
'We are an arm of 51 Capital and our core business is business. We are intent on supporting people from all walks of life to grow business. We support them, advise them, give them workable ideas, financial advice and basically become the support system for many budding business titans,'' Sangeeta says.
'Our uniqueness is in that we offer advisory services unlike many such companies and are willing to take in anyone from any corner of the world, listen to them, profile them, guide them and teach them how to grow and how to conquer the world of business'', she adds.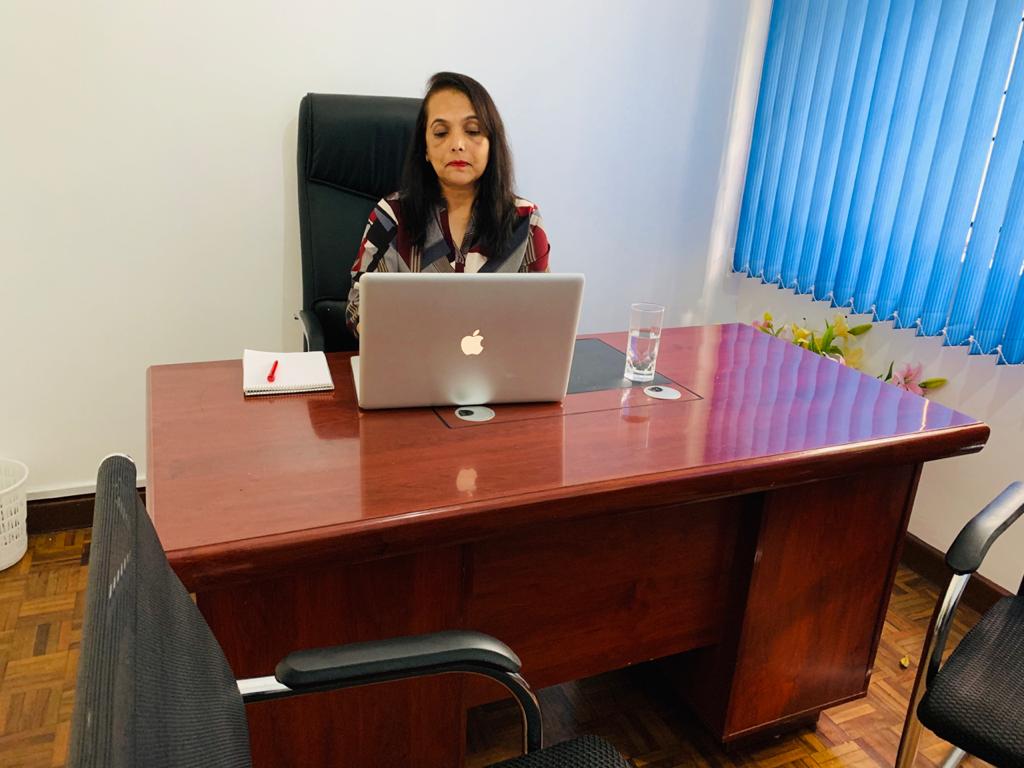 Backing her up is one of Sangeeta's colleagues Sean Macharia who says that Tru-Visory is the future of business for the youth and old alike.
'There is no limitation. We are giving people opportunities to explore themselves. We simply evaluate you to advance your business, back you up in all necessary ways and prepare you to meet international financial standards', Sean says.
With Tru-Visory, the world of Consultancy just changed. And the opportunities could never be brighter or better.