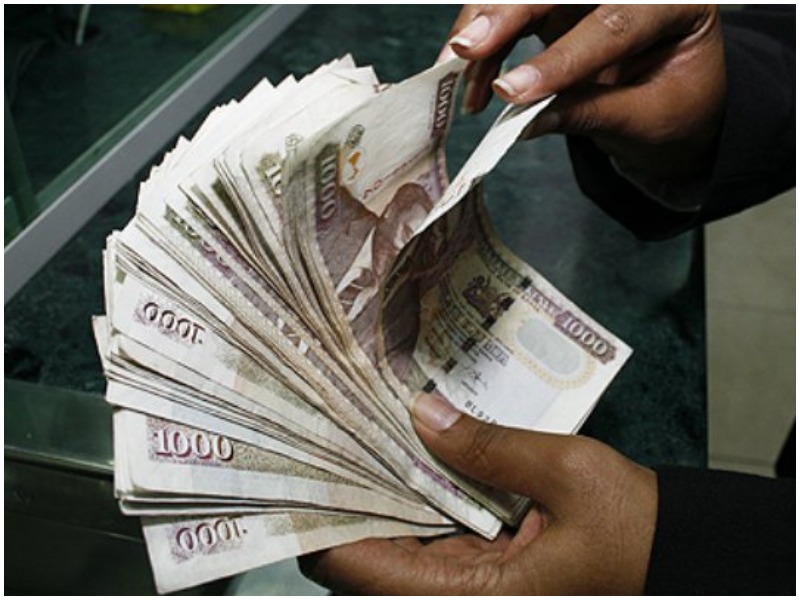 The alleged rewards for bond trader Rodrick Muhoro amounted to Ksh104 million. The fine he will receive from the Capital Markets Authority (CMA) is double that.
Capital Markets Authority (CMA) said in a press statement on May 15 that the financial penalty of Ksh208 million is twice the amount that Muhoro is suspected to have benefited from in alleged irregular trading of government securities in 2016 and 2017.
According to investigations by CMA, Muhoro conspired with brokers to defraud investors in bond transactions undertaken between January 2016 and June 2017 through an unethical process called front running.
According to Investopedia, front running is when a broker enters into a trade because they have foreknowledge of a big non-publicized transaction that will influence the price of the asset. The move thus results in a likely financial gain for the broker, albeit at an advantage over the public.
Front running can also occur when a broker or analyst buys or sells shares for their account ahead of their firm's buy or sell recommendation to clients (again, due to foreknowledge of privileged information.).
CMA defined it as thus, "Front-running is a market manipulation scheme involving an unethical and illegal trading practice in which a broker with advance knowledge of a specific market orders with price differentials of a financial security for clients earns an arbitrage profit by placing an order for their own account or a person associated with the broker in advance of the client's orders."
[Read: Word of the Day: Insider trading]
The scheme, as per the regulatory body, happened when Muhoro colluded with fixed income dealers at brokerage firms through creation of artificial arbitrage opportunities, "thereby realising a capital gain of Kshs104 million by taking advantage of the price differential before the client orders were executed."
In contravention of provisions of the Capital Markets Act, the gains were later shared between Muhoro and fixed income dealers at brokerage firms.
Further action
In addition to the fine, CMA also said that it has placed a 10 year ban on Muhoro that will restrict him from conducting bonds trading.
The regulatory body added that the matter will also be referred to other professional bodies and state authorities for further action.
CMA's statement dated May 15 said, "The Authority will refer the matter to the Director of Pubic Prosecution for consideration of criminal investigations on market manipulation … the Asset Recovery Agency to trace and recover assets allegedly bought with illegal capital gains … the Institute of Certified Public Accountants of Kenya for consideration of disciplinary action for professional misconduct."
Last year in May, Muhoro sued CMA as well as Bank of Africa relating to the regulator's investigation proceedings which required confidential information from the lender. Muhoro argued that CMA had yet to respond to the bond trader's queries regarding the nature of the investigations.
[See Also: Mwendwa responds to critics on AFCON team selection]