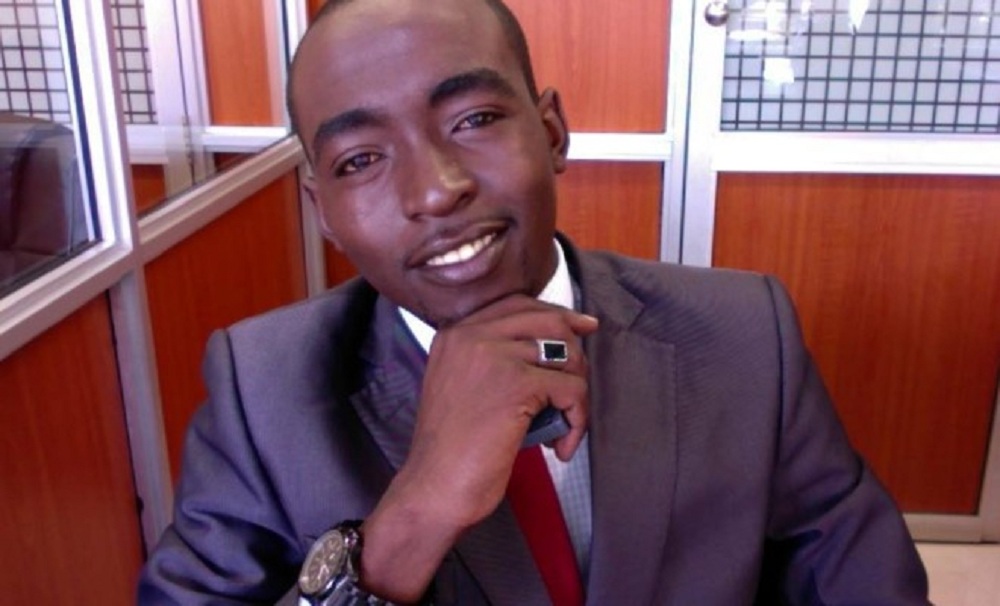 Citizen TV business reporter and host Patrick Igunza added another feather to his hat when he debuted on Hot96 radio with a new show on Wednesday afternoon.
Igunza will be hosting Uradi show every Wednesday from 1pm to 3pm. The show targets young listeners who are trying to make it in life (hustling in Kenyan lingo) and would be featuring various entrepreneurs.
In the inaugural show, the guest was Christopher Muia, the chairman of the Matatu Owners Association in Nairobi.
Going into radio is another milestone in Igunza's career path. A born h*****r, Igunza, who says he once worked as a tout in Machakos, made history as the first student from the Kenya College of Communication Technology, now known as Multimedia University, to secure internship at Citizen TV.
In a previous interview with Citizen Digital, Igunza said he started hustling while in college when he became a father of two, forcing him to become a day scholar.
"Throughout my college (days), I was more of an entrepreneur than a student. I bought a camera and would take photos and sell them to students and members of the public. I never stopped until I completed my studies."
"My hustling helped me get internship at Citizen Television. I was the first student from Multimedia University to get internship at the acclaimed television. I was also among the first interns to go on air at Citizen TV," he revealed.
It was no surprise that his bosses at Citizen TV at the time, Mercy Oburu and Bonny Muthaka, made the easy choice of deploying him to the business desk during his internship. The rest is history.
Hopefully, through the new show, other hustlers would learn his secrets to success.