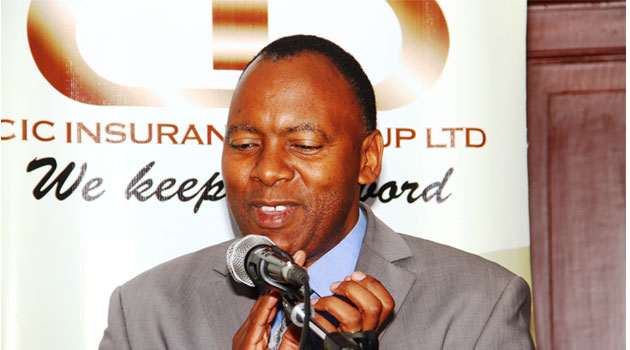 CIC Insurance Group has posted Ksh 644 million in profits before tax for the period ending June 30, 2018. This represents a 50 per cent increase from Ksh 430 million posted over the same period last year.
Group Chief Executive Officer Tom Gitogo attributes the growth during the period to the Group's focus areas namely diversification of revenue streams, increasing local and regional presence, product innovation and information technology.
"CIC has leveraged on diversification in ordinary life and pension schemes and has continued investing in e-commerce. With the motor assessment center, the Group expects to lower motor claims costs", says Gitogo.
Gross written premiums increased by 18% from Ksh 7.6 billion in 2017 to Ksh 9 billion in 2018, while claims incurred increased by 15% to ksh 4.7 billion, compared to Ksh 4.1 billion recorded over the same period last year. During the period under review, operating expenses jumped slightly from Ksh 3 billion in 2017 to Ksh 3.1 billion, an increase of 1 per cent. The Group registered a 7% growth in its total assets to Ksh 33 billion in 2018.
READ: SH50 DAILY SAVINGS GROW INTO SH100M HOUSE
"Our new investment strategies have contributed to this sterling performance, given that the Group has already ventured into unit trust business and pension schemes management under the CIC Asset Management subsidiary," Gitogo added.