Cape Media, which runs TV47 and Radio 47, is going out of its way to get top talent to run its operations. The company, founded by MKU chairman, Prof Simon Gicharu, has hired veteran editors as it fights for a share of the TV, radio and digital media in Kenya.
Already, the Cape Media has snapped up Macharia Wamugo from China Media Group – CGTN Africa. On 1st May, 2023, Cape Media CEO Ken Otwenyo announced the appointment of Macharia Wamugo as Group Editorial Director.
"Macharia will spearhead the Group's editorial policy and leadership while advising the CEO and board on the best future fit strategy for Editorial Content," Mr Otwenyo said in an internal memo.  "Effectively, he will oversee Editorial operations for all content platforms Including TV, Radio and Digital."
See >> Standard Group Records Record Loss Of Ksh1 Billion
Mr Macharia has also taken up the role of Head to TV, which will have him oversee the review and repositioning of the group's flagship product, TV 47. According to information provided by Cape Media, Macharia Wamugo is a media and communications professional with 19 years' of experience in news content production. He began his career as a Radio journalist at Kameme FM in 2003 and has risen through the ranks as a multi-media journalist.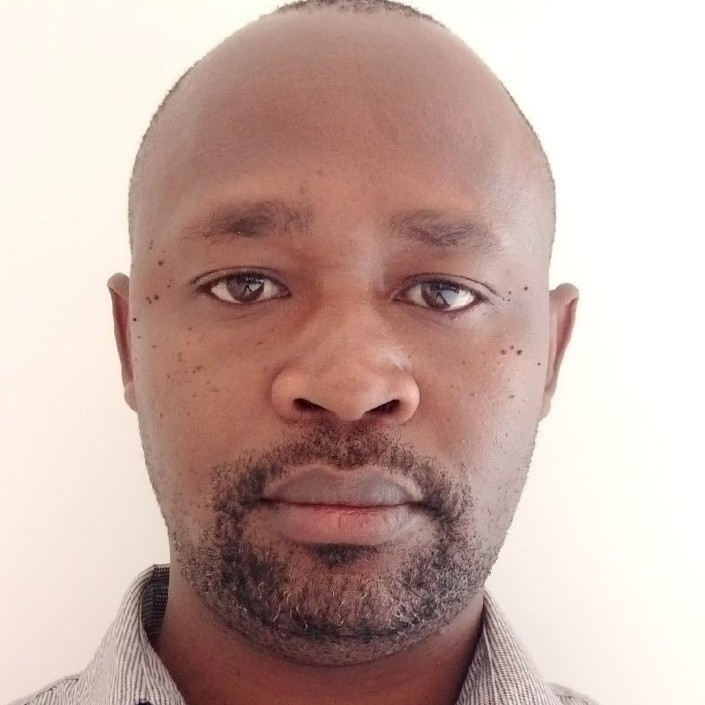 Prior to joining Cape Media Ltd, Mr Wamugo was a Desk Planning Editor at China Media Group – CGTN Africa. He has also worked as a News Editor at the Royal Media Services, Radio Africa Limited and Media Max Limited. Wamugo holds a Bachelor's degree in Mass Communication (PR option) from Africa Nazarene University and is a Masters in Media Leadership and Innovation student at the Aga Khan University.
Meanwhile, Cape Media has also reached a deal with former Tuko Managing Director Ramenya Gibendi to join the budding media company as Head of Digital Services & Managing Editor Digital. Mr Gibendi left Tuko last week and his position was taken up by Julia Majale, who was managing editor of Tuko.
Read >> Report Reveals The 7 Fastest growing Companies In Kenya
Mr Gibendi was reportedly headed to government but Business Today has confirmed that he is joining Cape Media as digital strategist. Ramenya has risen from a newspaper reporter to a digital czar over the past eight years.
He cut his journalism skills at Daily Nation where he worked as business reporter between 2013 and 2015 He then made a leap of faith to join Tuko, then an emerging viral news site, as a writer before rising to the position of managing editor in 2016. Two years later, in January 2018, Mr Gibendi, who holds Bachelor of Arts Journalism & Mass Communication from Masinde Muliro University, was promoted to position of Managing Director of Tuko Media Ltd.
As Head of Digital Services & Managing Editor Digital, Mr Ramenya hopes to replicate the runaway success at Cape Media Ltd, which is betting its fortunes on radio and TV. The man behind Cape Media – education investor Prof Simon Gicharu – is also trying his investment in media, a slippery business that has burnt many fingers. Most leading TV stations – especially Citizen TV, KTN and NTV – have vibrant digital sections that complement the main channels.
Next >> From Shepherd To Watchdog: Meet The New Anti-Corruption Chair David Oginde