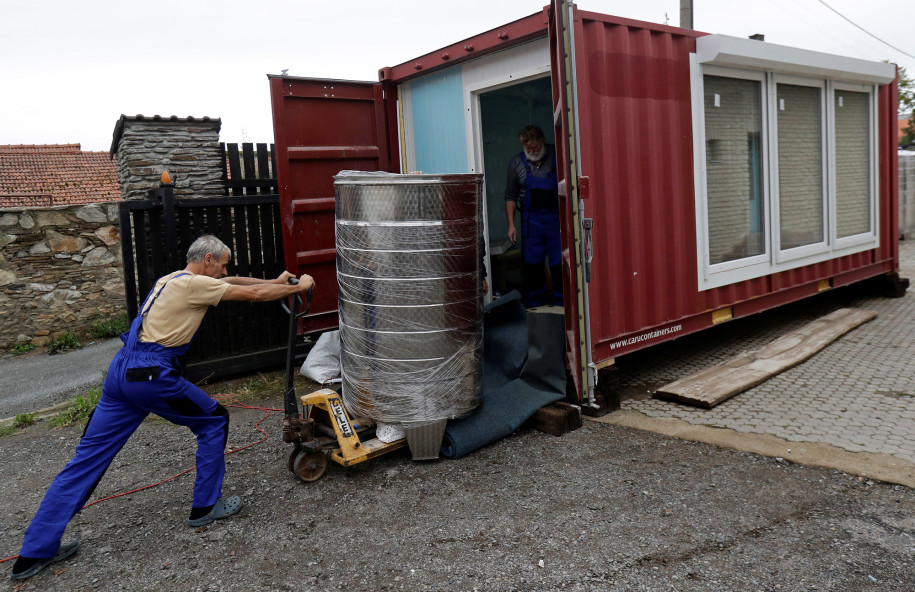 For beer lovers who dream of brewing their own pint, a portable brewery from the Czech Republic may be just the thing — if they have Ksh13 million (US$124,000) to spare.
Fitting into a standard shipping container, the "Smart Brewery" made in Prague by the Well Service company can produce up to 525 hectolitres of beer, or 2,000 pints a week.
"We wanted to make a brewery that would be mobile, possible to deliver anywhere in the world, with a simple use and not space-demanding," Pavel Pozivil from the Well Service said.
"You can put it anywhere on a solid surface, link to water and electricity sources and you can start brewing," he said.
Well Service has already agreed on delivery to Russia and it is in negotiations in Thailand, Tanzania and other countries.
By capacity, the Smart Brewery ranks far below even the mini-breweries that have sprung up in dozens of Czech towns in recent years. But it could suffice as an additional offer on tap, as it does for the owner of the Gourmeta pub in Prague.
"When you follow the procedure and you have a good recipe, then it is no problem to brew an excellent beer," said Radek Spacil, a co-owner of Gourmeta, which completed its first brew with the Smart Brewery on September 2.