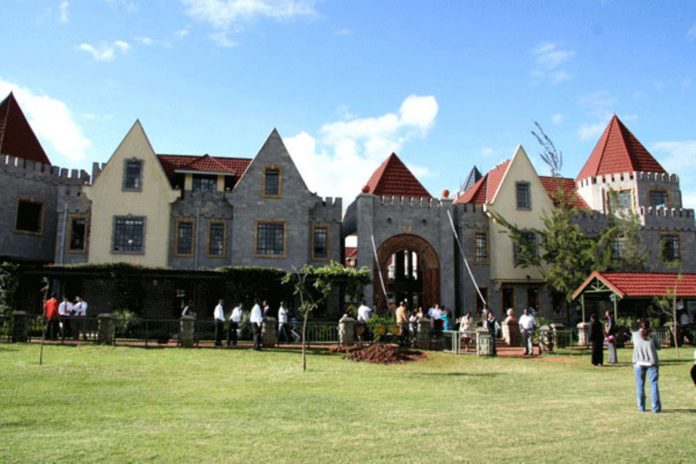 Brookhouse School, one of Kenya's most expensive learning institutions, has lost a Ksh140 million tax dispute with the Kenya Revenue Authority (KRA).
Justice David Majanja ruled that subsidized tuition fees granted to its staff counted as a taxable benefit for which the employee was liable, further noting that the employer had an obligation to collect pay-as-you-earn (PAYE).
The dispute followed a KRA audit undertaken between 2010 and 2014 which resulted in a Ksh186.6 million tax claim communicated in 2017.
KRA sought to collect taxes including withholding tax (Ksh43 million), PAYE (Ksh140 millon) and corporate tax.
The school challenged the claim, particularly objecting to the computation of tax on non-cash benefits as well as PAYE.
The co-educational day and boarding school offering the British curriculum had claimed legal ambiguity on the value to be attached to non-cash benefits accorded to employees.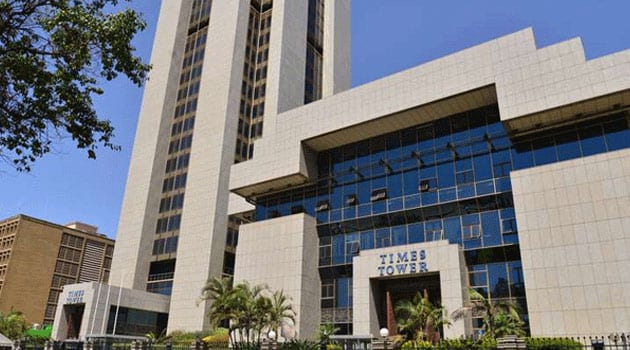 Citing the absence of explicit legislation on taxation of school fees benefits, Brookhouse revealed that it charges teachers 15 per cent of the applicable school fees in accordance with best practices, requiring that the teachers' pay the cost of delivery of the services.
The school further argued that even if the benefits were deemed taxable, they should be charged 10 per cent of the benefits tax as opposed to the full 85%.
Majanja, however, agreed with KRA's position rejecting Brookhouse's argument on the ambiguity surrounding taxation of employee benefits.
"I find the commissioner's position reasonable since staff members would pay the normal and ordinary school fees, which constitute the market rate, but for the employment-related benefit," Majanja asserted.