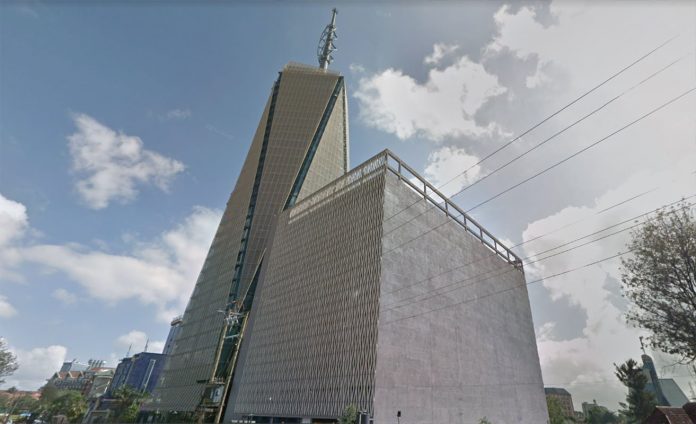 Charles Njuguna, the Finance Director at Britam Holdings has been named as Acting Managing Director of the financial services firm.
His appointment follows the December 2021 appointment of  former PricewaterhouseCoopers (PWC) Kenya Senior Partner Kuria Muchiru as Britam's new Board Chair.
In a statement, Muchiru noted that Njuguna would lead the organization during its transition period until the search for a new MD is concluded. He has over 20 years experience in the sector.
Njuguna was credited with executing the group's turnaround strategy and contributing to the firm's financial perfomance.
He takes on the roles most recently held by Tavaziva Madzinga, who announced his exit from the company barely 10 months after joining. Madzinga is headed to South African insurer Santam Ltd.
At Britam, Madzinga replaced Benson Wairegi who had steered the firm for 40 years. Wairegi drove the company's growth as it expanded to operate in seven African markets.
Madzinga was credited with spearheading the restructuring of the company during his short-lived stint.
The restructuring included eliminating several senior managerial positions. From 19 managers when he joined, Britam currently has 11 managers.
Among the positions that were scrapped were chief of staff, group chief operating officer, principal executive director, actuary and product development manager and commercial director.
He was credited with saving the company Ksh500 million in annual expenses through the Voluntary Early Retirement (VER) programme trimming the executive team and reviewing contractual arrangements with value chain partners such as vendors and other service providers.