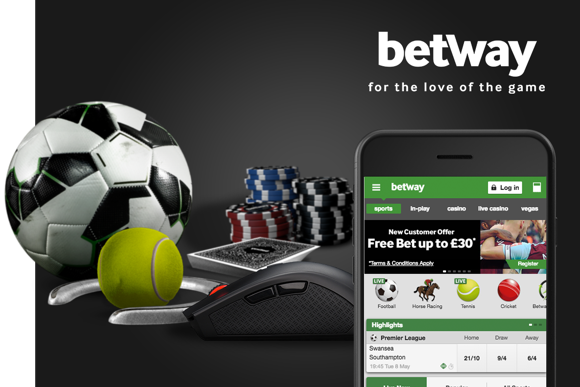 Betting company Betway is the latest firm to be cleared to operate by the Betting Control and Licensing Board (BCLB)
Betway Kenya announced restoration of its services following clearance by the Kenya Revenue Authority (KRA) and subsequent issuance of an operating license by the Betting Control and Licensing Board (BCLB).
However, there is a catch for the Betway loyalists who have missed transacting on the site. To uphold full compliance with taxation laws, Betway will be deducting 20% withholding tax from winnings in accordance with the law.
This will be clearly displayed on individual bet slips to ensure transparency and for ease of understanding by the punter. The collected tax will be remitted directly to KRA on behalf of punters.

The betting company joins competitor Betika to the Kenyan Betting Industry which has been dormant for almost two months. Just like Betway, Betika also deducts 20% withholding tax from winnings.
This action by Betika attracted negative comments from gamblers who expressed their frustrations on social media. The gamblers complained that staking too high on little odds could not bring a profit as most of it pays off the withholding tax.
Betway has returned on the scene with a campaign to discourage Kenyans from engaging in the gambling vice. The campaign that has been running on their social media pages is dubbed 'Bet the Responsible Way'.
This is to ensure that its customers understand the fundamentals of betting and continue to get the entertainment benefits that come from betting in a responsible manner that does not lead to bankruptcy, emotional distress or addiction. In addition to this, the company has instituted measures to ensure only individuals that are of age can register and enjoy the services offered in their betting platform.

Betway has also played a part in community sport development cutting across different sport disciplines such as football, volleyball, basketball and golf. Several teams have benefited from kits and infrastructural development courtesy of Betway in its 3 years of operation and more will benefit through the companies CSR initiatives that target communities in need of support.

Upon going live, Betway Kenya has launched new features which include a revised 4-to-Score and Win Boost feature.