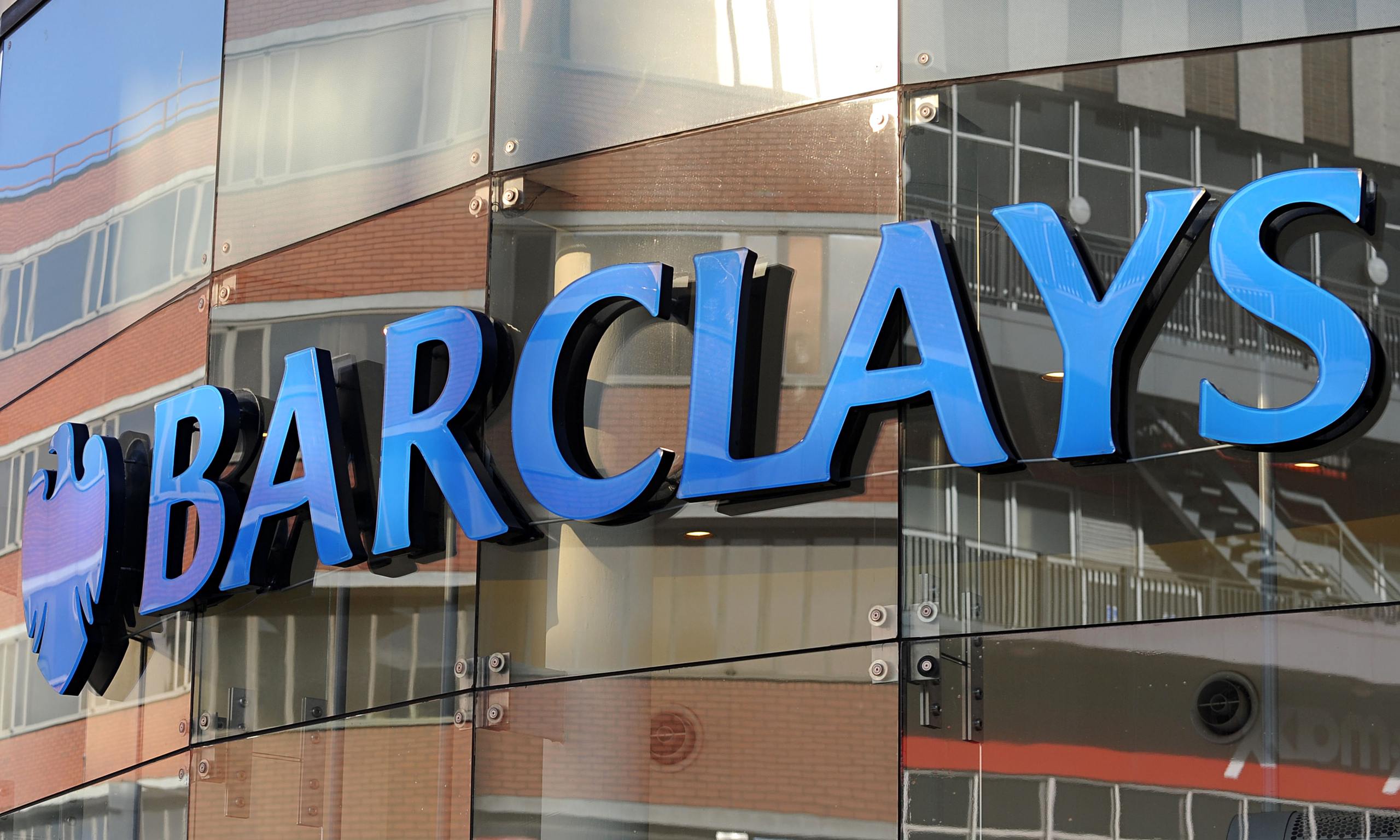 Barclays Bank of Kenya Limited has been hit by the resignation of its Company Secretary Mr Paul Ndungi. The reasons for his resignation — which took effect on June 21 —  remain unclear.
In a letter sent to the Capital Markets Authority and copied to the National Securities Exchange, Barclays Kenya has appointed Ms Stella Wakiuru Gacharia to fill in the position of company secretary in an acting capacity "pending the recruitment and engagement of a suitable person to the position."
Mr Ndungi's resignation brings to an end a three year tenure at BBK which he joined from EcoBank in 2015. The University of Nairobi law graduate — who also has a masters in U.S. Law and International Corporate Law from the Washington University in St. Louis School of Law — had also served as Company Secretary at EcoBank and was previously Head of Legal at the I & M Bank for seven years ending in 2011.
Ms Wakiuru Gacharia was previously the Deputy Company Secretary prior to being promoted to her new role which took effect on June 22. Besides her UON law undergraduate degree, she has a Masters in Business Administration, Strategic Management from the University of Leicester and an Advanced Programme in Risk Management from the University of South Africa.
She has been at BBK since 2006, rising through the ranks as a graduate trainee in the Barclays Africa Leadership Programme and has been Deputy Company Secretary for the past one year.
BBK is a subsidiary of South Africa based Absa Group Limited following a 2013 merger of all Barclays Plc units in Africa bar the Egypt and Zimbabwe units. The commercial bank which has been operating in Kenya for over 100 years is set to rebrand its name to Absa Group Limited. This is in keeping with the name from the parent company which is an acronym of Amalgamated Banks of South Africa.
However, a court case is pending following an objection to the use of the name by a Kenyan firm Absa Kenya Limited which was incorporated in 2005. The firm has claimed that since Barclays announced it would rebrand, its company has been receiving losses due to cancellations brought about by the confusion as clients cannot tell who Absa is.
The Kenyan based firm is seeking a permanent injunction against BBK, claiming it has exclusively reserved the name with the Registrar of Trademarks for use in Kenya.
Justice Kasango recently ruled that that Absa Kenya has not proved that it will suffer irreparable injury if if BBK is not temporarily stopped from using the name, saying that the certificate of registration presented by the firm states that it cannot be used in legal proceedings.