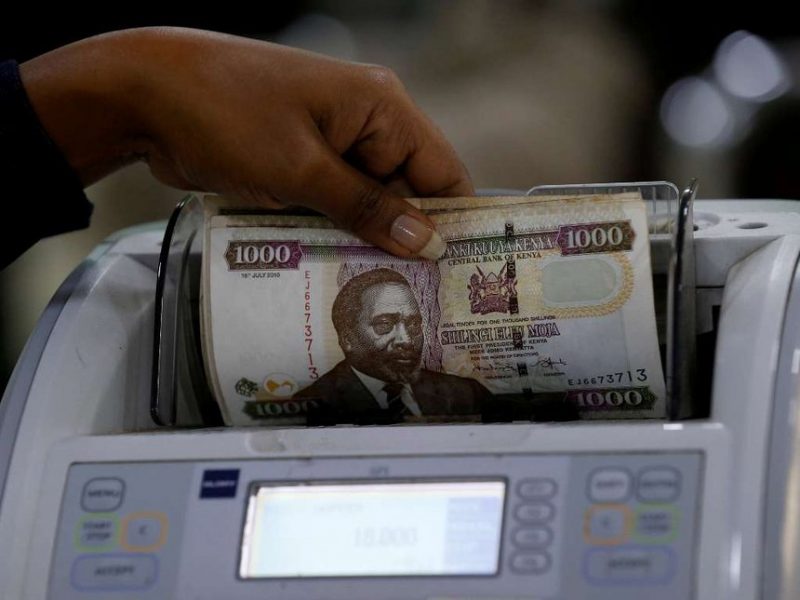 After falling to third on the sectors dominating NSE trading on Monday, the banking sector returned to top in terms of sector contribution to market activity at the bourse on June 25.
With shares worth Ksh354 million, banks accounted for 55.11% of the day's traded value at the Nairobi Securities Exchange (NSE).
Equity Bank, Kenya Commercial Bank (KCB) and Barclays Bank transacted particularly large volumes, boosting the sector's trading on Tuesday.
At a total of 5.9 million shares, Equity Group Holdings actively moved stocks valued at Ksh233 million. KCB Group which was down 10cents to Ksh38.85, moved 2.2 million shares valued at Ksh86 million.
Barclays Bank moved 1.8 million shares worth at Ksh19 million, ensuring that the three lenders ended the day as second, third and fourth respectively in terms of volumes transacted at the NSE.
On the previous day, the banking sector which regularly ranks alongside the telecommunication sector as contributing highest to the day's trading, was upstaged by the Manufacturing and Allied Sector.
Overall, market turnover rose to Ksh643 million, concluded in 934 deals.
This was up from 9 million shares valued at Ksh273 million that had been posted at the NSE during the previous session.
Having posted mixed performance at the bourse previously, all the NSE Indices registered positive gains as follows;
All Share Index (NASI) picked up 0.72 points to stand at 148.41
NSE 20 share Index was up 9.89 points to stand at 2649.11
NSE 25 Share index gained 18.27 points to settle at 3584.41
Safaricom continued to be the day's largest volume mover, with 8.7 million shares valued at Ksh239 million changing hands.
Other selected sectors performed as such at the bourse;
-Energy & Petroleum Sector had shares worth Ksh3 million transacted, accounting for 0.48% of the day's traded value.
-Investment Sector had shares worth Ksh19 million traded and accounted for 3% of the day's turnover.
-Manufacturing & Allied Sector had shares worth Ksh23 million transacted which accounted for
3.60% of the day's traded value.
[See Also: Nation Media celebrates 60 years in the industry]