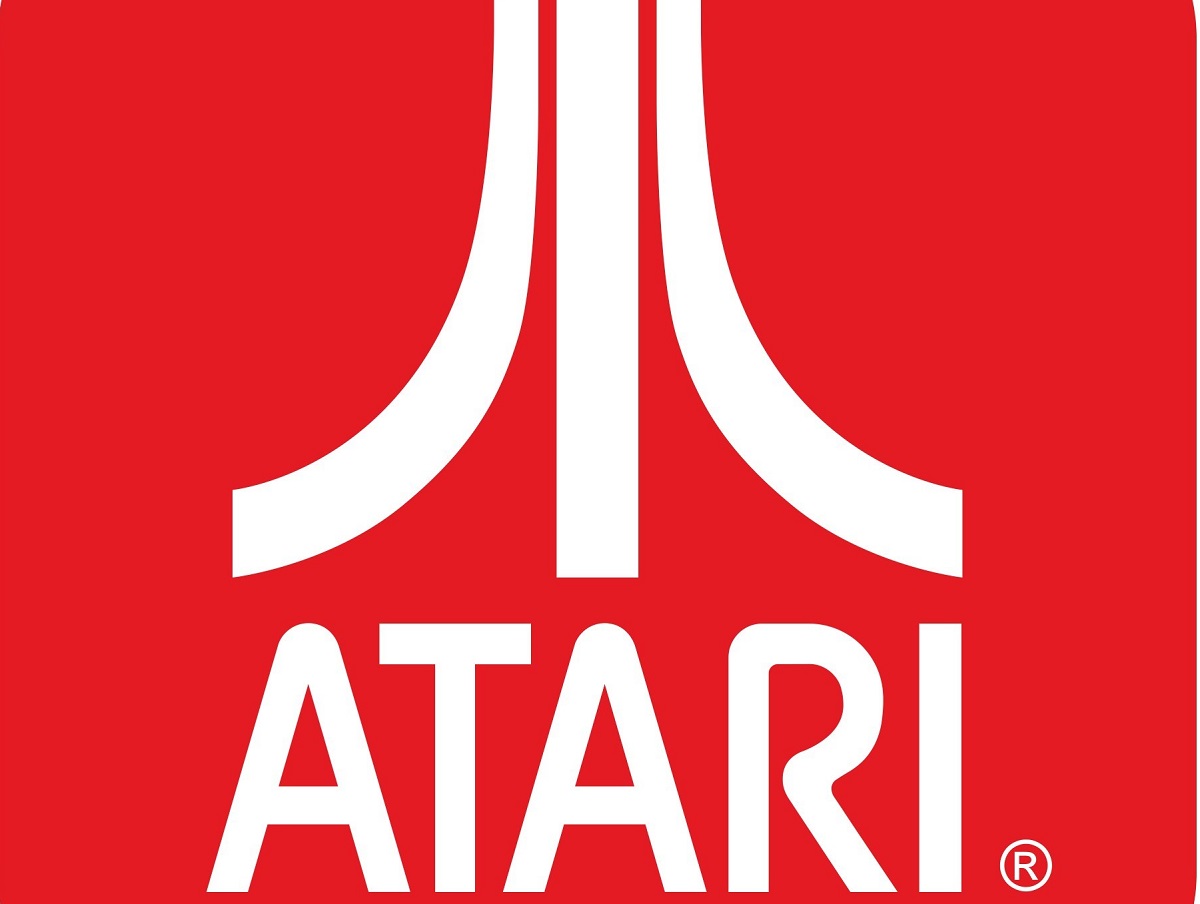 Atari Casino LLC, the American Gaming firm with its operations in Kenya, is on the spot for failing to pay its local consultant. A Kenyan who offered Atari Casino LLC operating in Kenya as Atari Gaming Kenya consultancy services now wants the American company investigated over an outstanding bill of Ksh1,750,000.
Ironically, the American company is not new to such controversy of defaulting on paying its partners and associates. In the US, Atari Casino is facing a c********e for failing to pay a consultant. Xbox co-creator Rob Wyatt early April 2020 filed a l*****t against Atari for failing to pay him for the design work he did in creating the Atari VCS console.
Console project
Tin Giant, Wyatt's company, filed the l*****t in federal court in Colorado, alleging breach of contract and defamation. Tin Giant said that Atari owes it in excess of $261,720. He fingers Atari for allegedly not paying his company for six months of work.
In the l*****t, Wyatt said Atari falsely claimed that Tin Giant had delayed the console project and failed to complete its scope of services under the agreement.
"In fact, it was Atari's own mismanagement of the console project that was the cause of or reason for the delayed launch," the l*****t said. It also said Chesnais and Atari executive Michael Arzt made false statements to the public about Tin Giant.
To compound matters further, one of Atari's directors, Mr Christophe Comparin, was deported from Kenya last year at the height of Government streamlining the sector. Comparin was allegedly running Atari Gaming Kenya on a tourist visa since he did not have a work permit. Reportedly the said director has been in the country several times to oversee the firm's operation even after the deportation.
The emerging case in Kenya is likely to intensify the spotlight on Atari Gaming operations locally. Coming just before its licenses come up for renewal, it will be a tricky affair for the gaming company as it races against time to clear its name.
In a letter in our possession, the Kenyan Consultant entered into a consultancy agreement in April 2019 with Atari Casino LLC. "Unfortunately, Atari Casino LLC has failed to pay its fees for the months of November and December 2019 which amounts to USD 17,500, " reads the letter in part. The consultant has sought anonymity as they are pursuing legal options.
A demand note sent to Atari Gaming Kenya has never been acknowledged, prompting the consultant to seek legal redress. The consultant wants operations into the American Gaming firm scrutinized to protect more Kenyans from falling v****m to similar traps.
It will be a tricky affair for the gaming company as it races against time to clear its name ahead of license renewal.
"We also request an investigation on Atari Casino LLC on whether it is permitted to operate in Kenya. It is of concern as demonstrated in the correspondences exchanged that Atari Casino LLC and Atari Gaming Kenya are used interchangeably and is likely to defraud many Kenyans," reads the consultant letter to the industry's regulatory body.
Atari Gaming Ltd holds three licences covering Public Lottery, Public Bookmakers, Public gaming all issued on 20th September 2019 and are up for renewal in July as they expire on 30th June 2020.
The b*****g industry has been growing steadily over the past five years and lately attracted the attention of both the taxman and regulators.