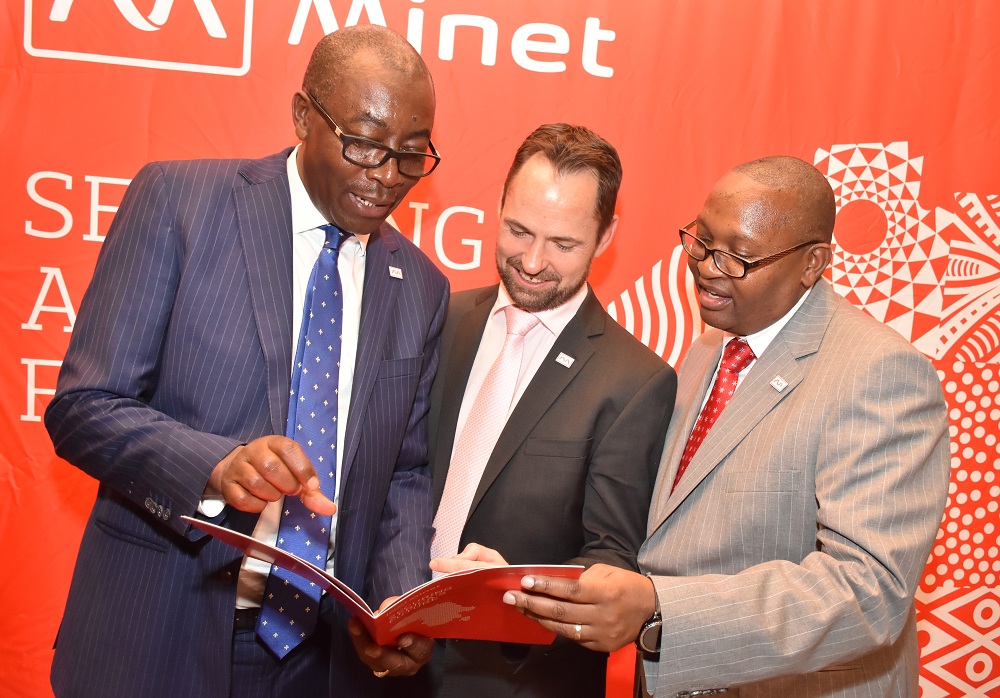 Private equity firm, CaptalWorks, has completed the process of acquiring Aon's shareholding across certain sub-Saharan operations and will now be operating as Minet Africa.
 The transaction spans across 10 countries and regulatory approvals have thus far been obtained in Kenya, Lesotho, Malawi, Namibia, Uganda and Zambia, with the approvals for the remaining countries expected in the first quarter of 2018.
 "In February 2017, Aon plc announced its decision to change the ownership structure of its operations across several sub-Saharan countries. The various conditions have now been fulfilled and effective 3 November 2017, Aon's African operations was transferred to Capitalworks," said Minet Africa Chef Executive Officer Joe Onsando.  
 The new group will trade as Minet, a well-known and trusted brand across Africa, and will become Aon's largest Global Network Correspondent. Aon employees in these countries as well as key senior leadership, who have extensive industry experience and knowledge of our clients' operations, will remain part of the operations that Capitalworks is acquiring, ensuring leadership, continuity and stability for clients and colleagues alike.
 Mr Onsando said Minet is poised to benefit from Africa's growth and that the company would embrace new technology and innovation to expand its footprint in Africa.
 "The conclusion of this transaction marks a historic milestone for Africa. Our industry finally has its own Pan-African player with a diverse African footprint, owned and led by Africans," Mr. Onsando said.
"The time has come for our African team to take the business through a new growth trajectory. This is the beginning of yet another exciting chapter in our business. It is an affirmation of the tireless efforts they have put into building and growing the company over the past 70 years."
 With a growing consumer market and a population that has surpassed 1.2 billion, Africa is now one of the fastest growing regions in the world. The African Economic Outlook, co-authored by the African Development Bank, the OECD and the United Nations Development Programme, expects the continent's economy to grow by 3.4 percent in 2017 and 4.3 percent in 2018, up from an estimated 2.2 percent last year. The growth will be buoyed by a sustained recovery in commodity prices, a recovering global economy and the return of risk appetite among global investors.
 John Cullen, CEO of Aon Risk Solutions in EMEA said with Capitalworks, Aon Group had chosen to partner with an investor with a sound understanding of local market conditions, strong governance and operational experience.
 "The combination of Capitalworks' track record in the region, backed by Aon's global expertise, leverage and economies of scale will bring clear benefits for our clients," Mr Cullen said.
Minet Group's Chairman, and Principal at Capitalworks, Garth Willis, says: "We are excited about investing in a world-class operation which is one of the leading players in Africa. We will be working alongside management to build on the Aon heritage as a trusted partner to clients in protecting the future of their people and assets in Africa.
"We are specifically looking to take advantage of opportunities to find solutions for the various local market needs and securing Africa's growing middle class. Capitalworks is looking forward to partnering with the Minet management team that has grown the Group to be the largest risk and human capital advisory network on the continent.''