Smartphone manufacturer Infinix Mobility has revealed that it will soon open outlets in Uganda and Tanzania in the next few months as it gears to spread its regional presence.
The company, which made its maiden entry into the Kenyan mobile phone market in 2014, says it has stabilised in spite of the stiff competition.
Speaking during the a meet up with Infinix users in Nairobi recently, Infinix Country Director Carter Tang said the company has relied on its own strategic way of doing business.  "Every market has a way of doing their business. For Infinix, we started slow but have been able to match the bigger ones though not fully," said Carter Tang.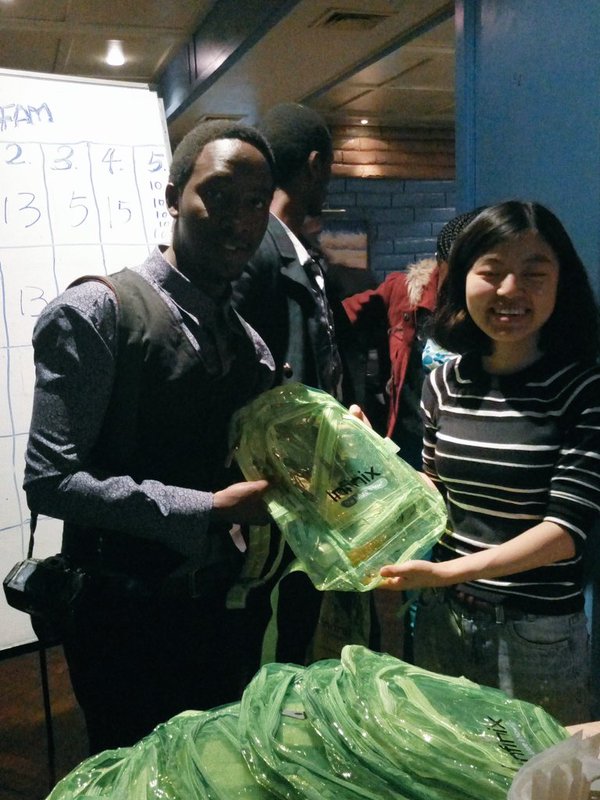 The company organized the meeting with clients to enable its customers to interact one-on-one with their mobile phone provider.  "We want to offer our customers such rare opportunities through these events to talk to them and also be able to answer their questions," said Cosmo Lu, Regional Digital Marketing Manager.
Infinix's market share in Kenya stands at 30% with the company having had a slower start registering less than 50,000 buyers two years ago, according to Carter Tang.
The company has introduced four series brands into the market since inception among them the Hot Series, Note Series, Hot Note Series and the latest, Zero 3 Series. Investing into e-commerce has also seen the company's customer base increase.