Homeboyz Entertainment Plc on Monday, December 21 listed by introduction on the Growth Enterprise Market Segment (GEMS) of the Nairobi Securities Exchange (NSE).
It is Kenya's first media and entertainment company to be listed on the NSE's GEMS. The company, with interests in events, entertainment, sports and audio-visual production, notably does not own Homeboyz Radio although they share management and directors.
The listing statement published by the NSE reveals details of the operation as well as its plans for the future.
Notably, the company is gearing up to launch a video-on-demand service providing local content.
Known as HBTV, the service will primarily feature sports content produced by Homeboyz including football, rugby and e-sports.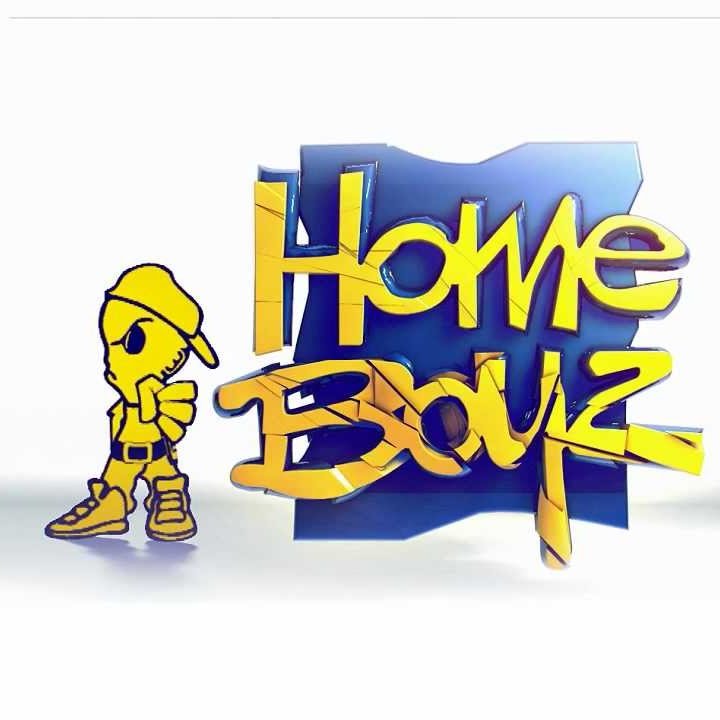 According to the listing statement, HBTV is one of several e-commerce products the company plans on launching.
"Homeboyz is on course to launch among many other e-commerce products a video-on-demand platform (HBTV) that will showcase local content produced by Homeboyz including Kenya Premier League, Kenya Rugby League, Kenya e-Sports League and the Kenya Motor Cross," the company noted.
Notably, Homeboyz is already involved in various sports leagues having entered deals with federations, including in the country's fledgling e-sports scene.
The company aims to grow the e-sports sector in Kenya and exploit its revenue potential.
"Through its partnership with the eSports Kenya Federation, Homeboyz will be actively involved in scaling the eSports scene in Kenya.
"Homeboyz, which already enjoys massive following from the Kenyan youth is strategically positioned to fast-track the full commercialization of the eSports industry in Kenya and subsequently create a new revenue stream for the giant media and events management house," the statement read in part.
By listing, Homeboyz is hoping to grow into one of the continent's media and entertainment giants.
Citing the region's rapid economic growth, Homeboyz Entertainment Chairman Humphrey Wattanga noted that the company was presented with numerous opportunities.
"Our enhanced market positioning will enable us to take advantage of both existing and new growth opportunities as well as increase our capacity to unlock shareholder value through the sustenance of a positive earnings trajectory," he wrote.