Kisumu Governor Anyang' Nyong'o has launched a project dubbed the Marwa Solidarity Health Insurance Scheme. At least 350,000 Kisumu Residents are set to benefit from the health insurance scheme targeting the vulnerable in the society.
While launching Marwa, Nyong'o stated that the scheme was about enabling people to access quality and affordable healthcare.
"It is the foundational investment in human capital and towards ending extreme poverty. Marwa marks my commitment to ensuring that all Kisumu residents regardless of their status access decent health care," he said.
The County Government of Kisumu has partnered with the National Hospital Insurance Fund (NHIF) to ensure that vulnerable residents get similar medical covers that are similar to those enrolled for NHIF super cover.
Kisumu County Government has identified 48 health facilities across the seven sub-counties where the Marwa scheme beneficiaries will access health services.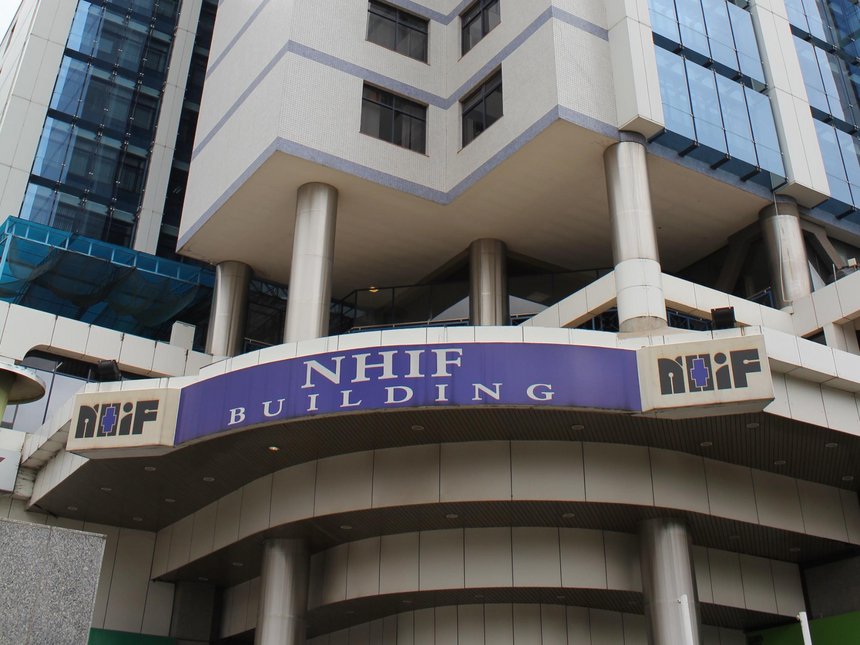 READ>>>>>Motorists Banned from CBD as Kisumu Ramps Up Non-Motorized Transport
The project is set to cost Ksh540 Million from the annual county health insurance fund and will be rolled out in two phases.
The schedule indicates that the county will pay a total of Ksh6,000 annually for each of the first 90,000 households that are already enrolled in the program.
Beneficiaries of the medical cover will only require their mobile numbers or identification cards to access the Marwa health insurance cover.
Through support from PharmAccess which is a Non-Governmental Organization, the county is investing Ksh67,500,000 as payment for the first phase of payment for the 45,000 most vulnerable households.
The Governor also said that an additional 255,000 which comprises self-paying households are being targeted to benefit in the next 12 months.
Boaz Nyonya, the County Health Executive, said that the current beneficiaries were identified from the 2019 economic survey indicators.
"We will evaluate the first phase of the project and see its viability which will then inform how soon we roll out the second phase," said Nyonya.
He added that the first phase would see about 20 public health facilities enrolled to offer the services, and more to be listed with time.
In 2020, the county signed a memorandum of understanding with NHIF for funding and provision of social health insurance cover to its vulnerable households.
The households were identified and verified based on their social and economic status during the UHC registration exercise in 2018/2019 as a first step towards ensuring successful implementation of mandatory health insurance within Kisumu County.
READ>>>>>NHIF: All Households to Fork Out Ksh6,000 for Mandatory New Cover