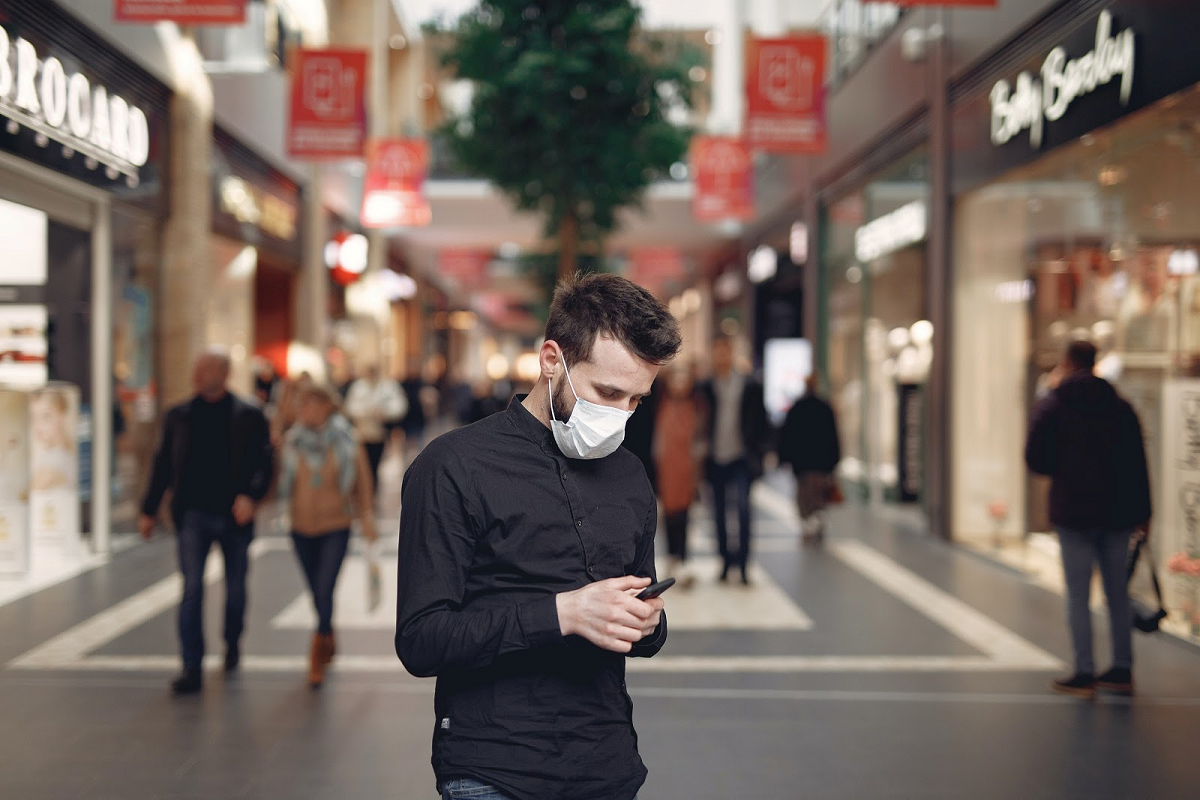 Games of chance are as popular as ever and the industry is doing everything in its power to keep up with the modern consumers and their desires. Technological advances have made our lives so much easier and we are slowly but surely surrendering to the online world – we do our work, shop, study and, of course, have fun online.
Being no exception, casinos have shifted much of their business to the virtual world, enabling avid gamers to enjoy themselves from the comfort of their own homes. However, this is not the only reason online casinos are looking at a very bright future. Let's take a look at some of the most prominent facts why more and more people wish to click on rather than roll that dice.
It's Convenient
Many have embraced the commodity of not having to get all dressed up and drive to their favourite brick-and-mortar establishment to quench their gambling thirst. Not only can they choose the time when they place their bets, but also the place.
The nearest (physical) casino is no longer the most convenient option. The average gamer is now spoiled for choice and has a plethora of games right at their fingertips. At home or on the go, they can even choose the device – a mobile phone, tablet or laptop and immerse themselves in their favourite pastime. 
It's Versatile
In contrast to the traditional casino concept, online gaming provides significantly more options. There are hundreds of games only a click away, without having to walk around in search of a new challenge and wait for your turn after your fellow players finish their round. What's more, innovative new games are popping up, giving you the opportunity to try your luck and strategy in a completely new setting that just might be the winning combination.
This gives you the chance to try out different casinos in just a few clicks. Countries like South Africa, for instance, have whole websites such as https://www.casinos.co.za/, ranking the best games so their loyal players can save valuable time while searching for their favourites.
It's Safe
Reputable names in the gambling industry have invested a lot in their fans' online safety. They have implemented the latest encryption technologies in order to protect their players' finances as well as personal information. With no access to third parties, you can rest assured that your investments are in good hands and your payouts swift and secure. Even though you don't have to worry about identity theft in a real, traditional casino, you are never completely at ease considering all those pickpockets running around, trying to relieve you of your hard-earned winnings.
It's User-Friendly
While there is a certain appeal in the noisy atmosphere of a land-based gaming establishment, it can be extremely distracting when you are trying to focus on your game, not to mention learning how to play. Online casinos have made their platforms user-friendly and easy to manage, eliminating all factors that would otherwise impede your strategy. There are even helpful tutorials for all the beginners out there who want to study their new favourite game and feel ready and at ease before they make their first bet.
It's Rewarding the Punters
This is something you aren't able to find anywhere else but in an online casino. There is an abundance of free games you can play without the stress of losing. If you feel like playing but are short on cash at the moment, take a few free turns on your favourite game and satisfy your gambling desire risk-free. Likewise, many establishments offer promotional bonuses that further entices prospective players.
Also, if you are a complete beginner or just want to try a game you've never played before, this is a fantastic opportunity to learn the ropes and design your own strategy before you decide to get serious and place an actual bet.
Online casinos have undoubtedly made the whole gambling experience safer, more convenient and definitely more fun. Since they are so accessible and much more stress-free, they have attracted many who have never visited a traditional casino just because they didn't want to go through all that hassle of dressing up, driving to the casino and putting up with loud music, noise and the incessant nudging of their fellow players. The online gambling experience is here to stay for a reason and all you need to do is click your way to that long-awaited jackpot.