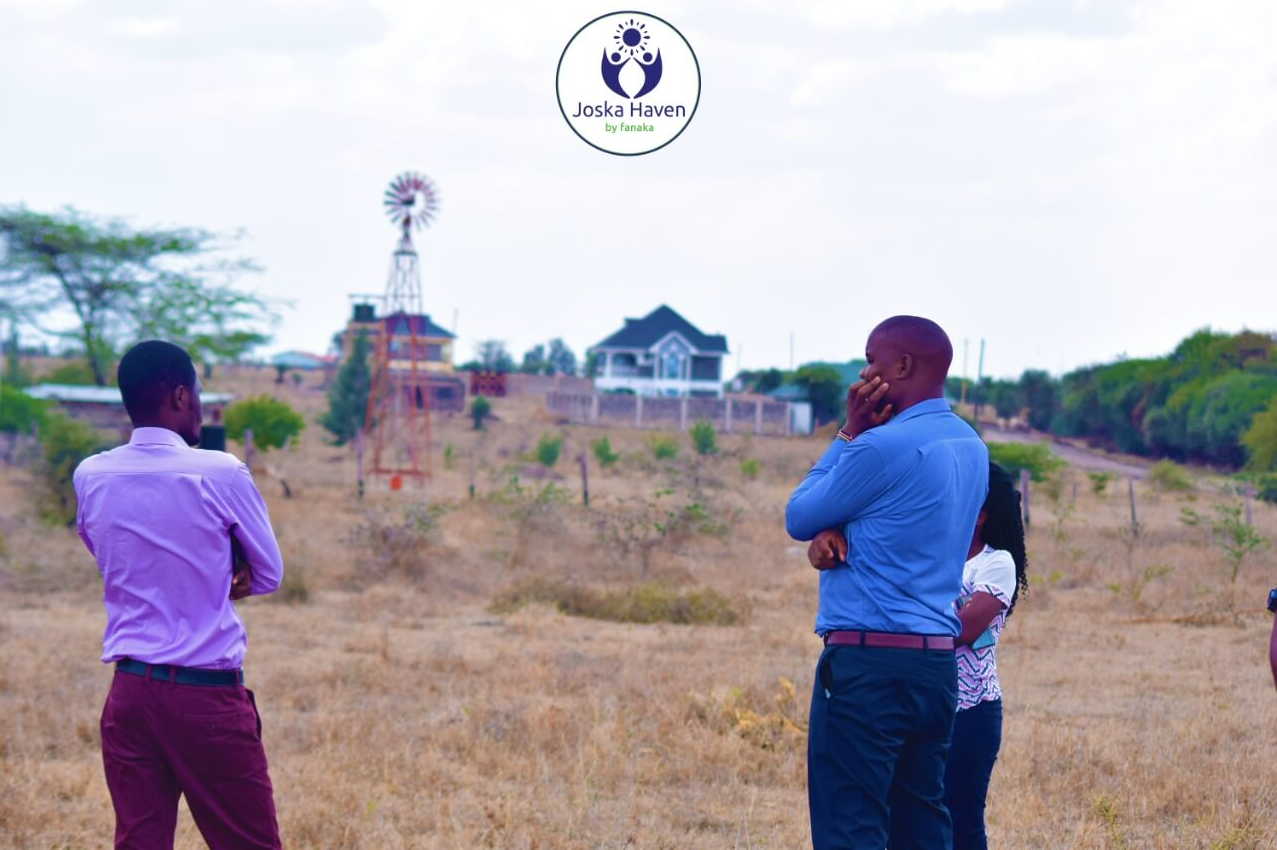 In the African setup, investing in land has always been an important investment regardless of the purpose. In the increasingly urban setting, owning a piece of land has become more of a necessity than a sign of pride. Most Kenyans want not just a plot but a house on it.
That being said, demand for land has skyrocketed, making it quite scarce as everyone is rushing to secure something.  Within Nairobi land prices have risen beyond the reach of many, and so land buyers are looking for affordable land on the outskirts of the capital in areas like Kangundo Road and Eastern Bypass. When securing property, be it land or building, it is important to avoid mishaps and below are three main mistakes that buyers often make and pay for them dearly.
Ignoring Paperwork
The number of cases of regarding individuals being corned is countless. Going through your paper work, be it sale agreements or contracts, is important as there are many fake documents changing hands every day. The importance of going through these documents is to ensure that you are safe and sure that your investment is legit by law. If need be, it is advised to involve your lawyer to go through the documents before signing.
Failing to Research
Research before making any kind of purchase is important so as to avoid diluting your investment. By research, you need to know every feature of the land or property you are interested in why and where you want to invest and the added advantage it will bring to you so as to avoid making a dead investment.
Blindly Trusting Others
Majority of land investors are first time buyers who, in most cases, are recommended or advised by individuals to make a purchase. Most of these individuals tend to trust too much to a point their vision is blurred on who might be genuine and who is not.
Blindly trusting a third-party can make you to spend more than is required or even worse lose money due to making an investment that does not suit you or is not legit. It is advisable to always consult experts before making a purchase.