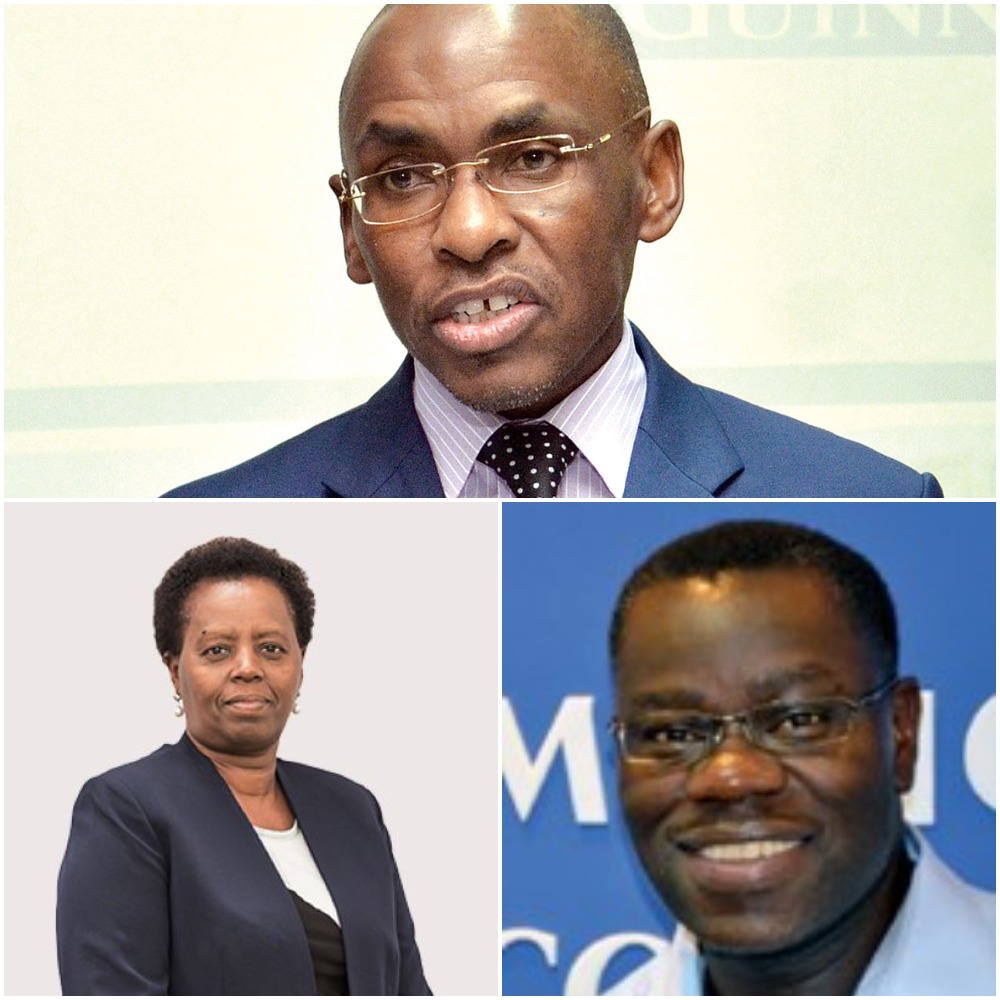 Kenyan-born Chief Executive Officers took control of Safaricom, BAT Kenya and East African Breweries Limited, three blue-chip firms that have a heavy foreign shareholding.
This is the first time these companies are having replacements at the e-suite recruited from Kenyans. Safaricom, British American Tobacco(BAT), and East African Breweries Limited(EABL) now have Kenyan born Chief Executives, the first time in Kenya's corporate history.
These three listed firms comprise some of the most heavily capitalized at the Nairobi Securities Exchange(NSE) and are dominant players in the Telcom, Alcoholic beverages, and the Cigarettes industry.
51-year-old Peter Ndegwa, a businessman and accountant by profession, was confirmed to the Safaricom CEO position on April 1st, 2020.
 He is now in charge of the largest telco and most profitable company in the East Africa region. Ndegwa took over at Safaricom House following the demise of former CEO Bob Collymore, a Guyanese-born UK businessman.
Crispin Achola, also a Kenya, takes over as the new Managing Director at British American Tobacco(BAT) Kenya Limited effective January 1, 2021 replacing Mrs. Beverley Spencer-Obatoyinbo.
Achola, who has previously worked at BAT for 19 years before exiting in 2017, makes a comeback and will head the cigarette-maker that entered Kenya more than 113 years ago.
The Board of East African Breweries Limited, this month, unveiled Mrs. Jane Karuku as its new Group MD.
Karuku, a long time boardroom operative at EABL and Managing Director for Kenya Breweries Limited (KBL), will replace Andrew Cowan.
Cowan, a UK national, is taking up a new role in Diageo's global business as Managing Director for Africa Regional Markets. Cowan has taken over from Charles Ireland, also an expatriate.