Firms' optimism was its strongest since June 2020 as business conditions in Kenya's private sector economy continued to improve in February. The rate of expansion, however, slowed down to the weakest for eight months.
This is according to the Stanbic Kenya Purchasing Managers' Index (PMI) report for the period ended February 28, 2020. Output rose marginally as new order growth eased to a modest rate, with businesses reporting that weak cash flow limited household and client spending.
Business expectations for the year ahead dipped slightly in February, but remained above the level seen through the second half of 2020. About a third of surveyed firms expect output to rise, citing plans for expansion and increased marketing activity.
Commenting on the February survey findings, Kuria Kamau, Fixed Income and Currency Strategist stated:
"Economic activity picked up in January on account of an improvement in customer spending due to improving cash flows in the economy and the re-opening of schools. These factors resulted in an increase in output and new orders. While inflationary pressures from the higher VAT and raw material shortages led to a steep rise in output prices, firms are now more positive about an improvement in business conditions over the next 12 months than they were last month."
Slower sales growth was attributed to a lack of cash flow in some parts of the economy, leading to reduced customer spending and travel.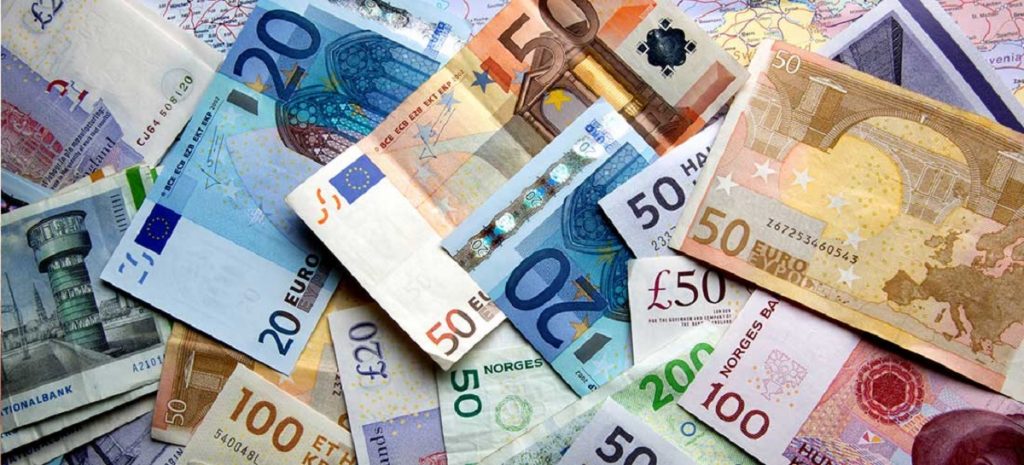 The headline figure derived from the survey is the Purchasing Managers' Index™ (PMI™). Readings above 50.0 signal an improvement in business conditions on the previous month, while readings below 50.0 show a deterioration.
The headline index dropped to 50.9 in February, down from 53.2 in January and signaling the weakest rate of improvement in the current eight-month run of expansion following the initial impact of the p******c.
A hike in VAT at the start of the year drove a steep increase in purchase prices. Input cost inflation, however, eased partly due to firms lowering wages to support overall workforce numbers.
Employment numbers rose only marginally in February, with firms also seeing a softer rise in outstanding work. To maintain current staff levels, some businesses cut workers' salaries, leading to the fastest drop in average wage costs for seven months.
New orders from foreign clients grew only modestly, and to the least extent since last June.
Consequently, firms raised purchasing activity at the slowest rate for six months, leading to a more modest uptick in inventory levels. High competition among vendors drove an improvement in delivery times, although some panellists reported delays on imported goods due to global supply shortages