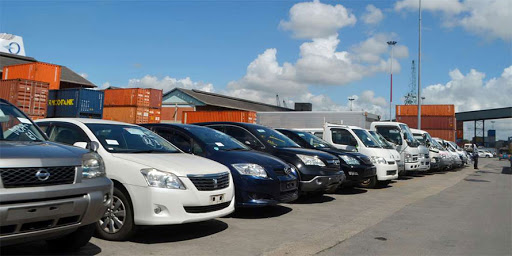 The government needs to reclassify the clearing and forwarding of motor vehicles as an essential service in order to facilitate the delivery of cars to buyers and to save dealers from unnecessary high storage charges that the dealers are currently accruing, car importers said on Tuesday.
In a letter to the Deputy Commissioner of Revenue and Regional Operations at the Kenya Revenue Authority (KRA) through the Kenya International Freight and Warehousing Association (KIFWA), the importers on Tuesday said vehicles are currently stuck at container freight stations and cannot be delivered to their owners which is leading to increasing costs.
"Motor vehicles imported through the port of Mombasa for both local and regional countries are stuck at various container freight stations," the importers said.
The association is lobbying for the reclassification of the service as well as a waiver on all accrued warehouse rents and port storage charges resulting from the order on cessation of movement.
In addition, the importers also aver that the delays will lead to congestion at the Port of Mombasa.
Mombasa is one of the counties cited as a COVID-19 hotspot and movement to and from the Coastal county has been ceased to limit the spread of the Coronavirus pandemic.