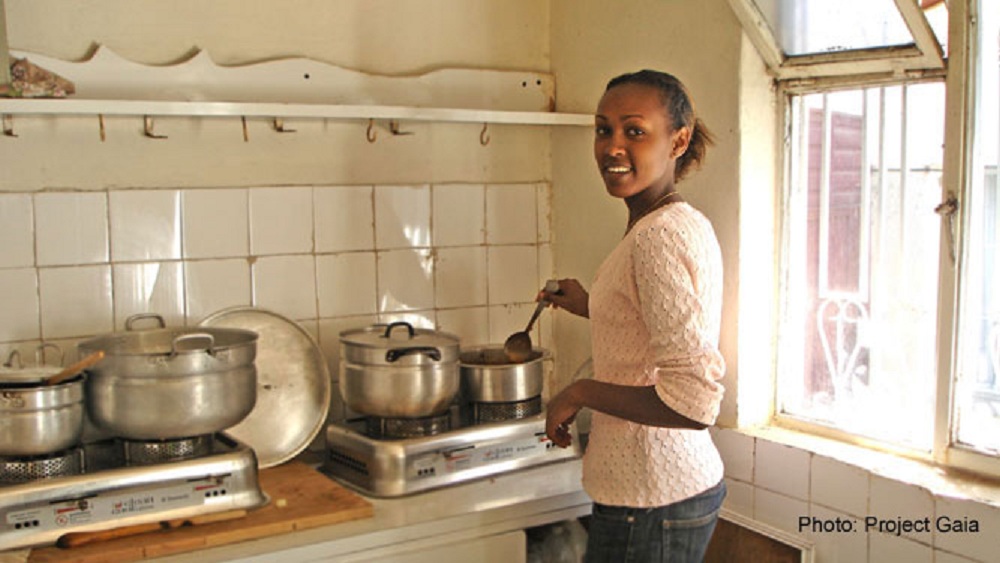 [dropcap]I[/dropcap]t's time for the private sector to join the government in enhancing use of clean energy by making it more affordable and accessible to the masses. In our contemporary society, it is a matter of time before climate change becomes a matter of life and death. This is particularly important for the population that resides in urban centres of the country.
Indeed, a study by US based Johns Hopkins University scientist last year, revealed that climate change will hit people who live in informal settlements harder because their living conditions often create a warmer micro-climate due to home construction materials, lack of ventilation, sparse green space, and poor access to electrical power and other services.
To worsen the situation, our country continues to be ravaged by floods and drought, exacerbated by an overdependence on rain-fed agriculture. At the mercy of poor housing and dependent on natural resources for their living, underprivileged people are worst affected, with little protection against these harsh conditions.
Millions of trees are lost daily
Deforestation has a major hand in the current crisis. In 2015 for example, it was estimated that Kenya was losing a shocking 5.6 million trees daily. This is a dilemma which affects the whole of Africa, with the Green Africa Foundation revealing that the rate of annual deforestation in Africa exceeds the global annual average of 0.8%.
Part of the reason for deforestation in Kenya is its heavy reliance on charcoal by households for cooking. With statistics from a Canadian-based NGO, Green Development, revealing that 10kg of wood is needed to make just 1kg of charcoal, it is clear to see where the problem lies.
Though the 2010 charcoal rules, which seek to regulate the charcoal industry, are being enforced by the Kenya Forest Service, the impact of the illegal charcoal trade continues to be seen in the ongoing depletion of the Mau Forest as well as other indigenous forests across the country.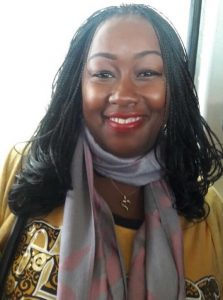 This is why the government's plans to cut carbon emissions by 30% below the business-as-usual levels by 2030 are so critical. It plans to meet this target by expanding solar, wind and geothermal power. However, these plans may not succeed if all stakeholders don't come on board to help the government in implementing these plans as the rate of carbon emissions in the country is alarming.
Technological and financial support from the private sector in particular, will prove essential to the country's success in turning around climate change.
Making clean energy affordable and accessible
Clean energy that is more affordable and accessible to all needs to be a priority. It is important as a country to promote initiatives that drive towards use of clean affordable energy. For example Samsung ethanol stoves which use renewable energy should be supported by all stakeholders. The ethanol stove project also known as "safi cookers' uses ethanol instead of charcoal, enabling households to benefit from an eco-friendly environment with less smoke and less dependency on charcoal for cooking.
Another significant point calls for use of ethanol stove i.e. that one litre of bio-ethanol replaces 4kg of charcoal, meaning the use of the stoves will be able to reduce carbon dioxide emissions in the country by 500, 000 tonnes over the next five to seven years.
READ: BIG WINNERS, BIG LOSERS: KENYA'S ADDITION TO GAMBLING
The stoves if well maintained, could last for five to ten years providing end users with not only a clean environment, but also reduce cooking fuel costs and help save on time. The project is also aligned to the United Nations' Sustainable Development Goals, and in particular Goal 7, which aims to create affordable and clean energy by 2030.
Increasing forest cover
Leaders drawn from the government and opposition are rallying everybody to plant trees across the country to improve the environment and warning that continued deforestation will be a national disaster.  If all the stakeholders heed this call, as a country we can start to reverse the harmful effects of deforestation, and in doing so, make a radical difference in the lives of many people across the country. Each and every one of us can play a significant role in combating climate change.
The question is, with so much at stake, can we afford not to?