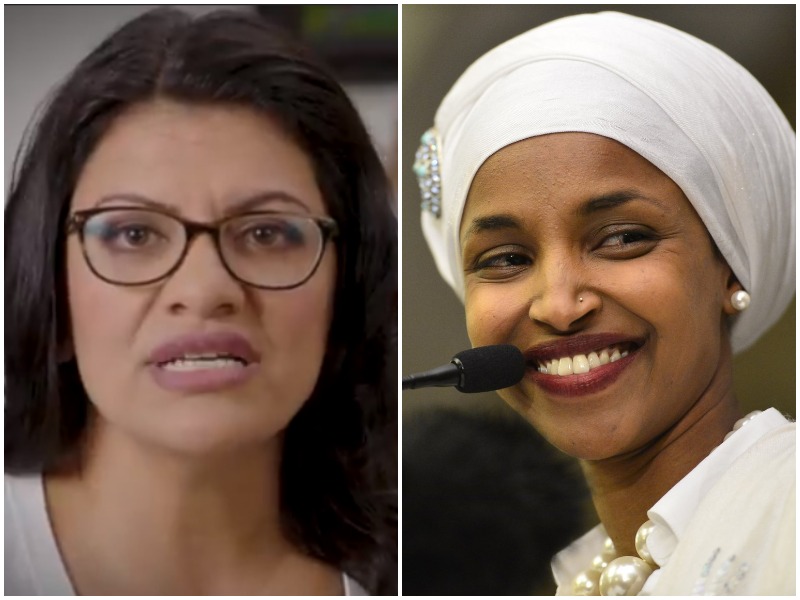 Two seats in the lower chamber of the US Congress will belong to the first two Muslim women to ever be elected to the US legislative federal government.
Among the two is Ilhan Omar, a Somali-American who fled Somalia with her family when she was eight years old and settled at Daadab refugee camp and later Mombasa before emigrating to the US 24 years ago.
The other, Rashida Tlaib, is Palestinian American who according to CNN is a strong critic of US President Donald Trump and was arrested two years ago for disrupting a Trump speech.
The newly-elected congresswomen, both Democrats, have also helped propel the Blue Party to taking control of the House of Representatives, the lower chamber of the US Congress.
Donald Trump's Republican Party, however, will still retain the Senate, the upper chamber of the US Congress.
The US midterm elections took place on November 6, approximately halfway through President Trump's first presidential term in office.
Ms. Omar will represent Minnesota in the House, while Ms Tlaib will be the Michigan Rep.
READ : FRANCE ARREST SIX IN POTENTIAL ATTACK OF PRESIDENT MACRON
The House seats 435 Representatives from Congressional districts across the 50 US States. The Districts are fixed at 435 by the US Constitution, and are assigned based on total population of each region.
Ms. Omar will take over from Keith Ellison who himself became the first ever Muslim man to be elected to Congress. Mr. Ellison is reportedly leaving the House so as to vie to become Minnesota Attorney General.
Ms. Tlaib on the other hand ran unopposed as the Republican Party did not field a candidate in Michigan. Her predecessor, John Coyners left office last year amid accusations of sexual misconduct, according to CNN.
SEE ALSO : AFRICA'S RICHEST MAN FIRMS UP PLANS FOR INVESTMENT IN KENYA