[dropcap]O[/dropcap]wing to the explosive evolution of Information Technology and Computer Science in the recent past, it goes without saying that the world has entered the 4th industrial revolution and by and large, this is centered on Big Data.
However, transforming Big Data into big knowledge and developing a knowledge-based economy require investments in the requisite infrastructure by stakeholders from both the public and private sector.
High Performance Computing (HPC) could be defined in the simplest terms as the practice of aggregating computing power in such a way that much higher performance can be achieved in comparison to the performance that could be delivered from a single computing device. With the computing speeds availed by HPC combined with its ability to analyze new sources of structured and/or unstructured data, organizations are able to analyze information immediately and make decisions based on what they have learned.
HPC also makes it possible to develop relevant products and services because with the ability to gauge customer needs and satisfaction through analytics comes the power to give customers what they want.
This denotes the fact that Big Data can be used in almost every facet of our lives from governance to health, agriculture, education, commerce and manufacturing. Data processed by HPCs can help fight hunger by developing drought-resistant crop breeds. It can also help us better understand climate change which is posing a looming crisis the world over. This will help in creating numerous opportunities to increase food production without compromising on limited resources such as water.
HPCs can also enable economic modeling for both county and national governments by processing big and open data thereby providing insights that directly contribute to evidence based policy making. In medicine, advancements such as gene sequencing, molecular research and bio-physical simulations can all support development of effective medicine and vaccines for diseases like Malaria and human immunodeficiency virus (HIV) AIDS.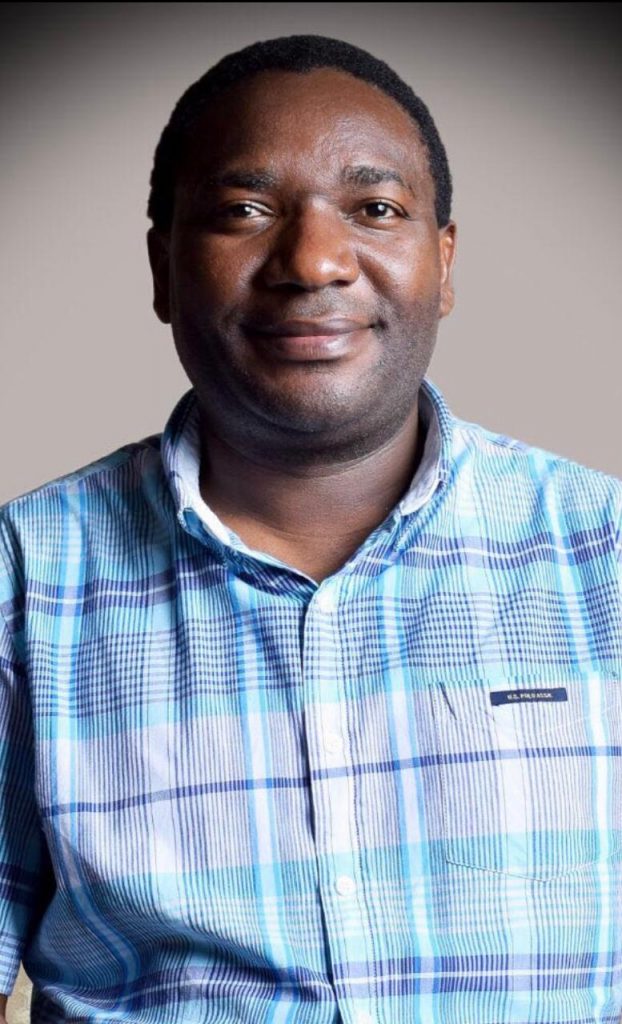 As a continent, Africa lags behind in high performance computing that is essential for the digital revolution. In order for our scientists to be able to contribute to research and innovation and also to find home grown solutions to our socio-economic challenges, it is important that our governments take measures to provide access to cutting-edge computing technologies essential for research, innovation, growth and job creation.
Currently, the world is a highly connected global village and having local high-performance computing capacity means our researchers and scientists can better contribute to the global research agenda as well as provide tools for wider collaboration with research colleagues globally. It also means that they can develop more homegrown solutions to our challenges as opposed to copy pasting solutions developed in totally different environments.
Be that as it may, there is an urgent need to invest in high performance computing platforms in Kenya if we are to take the lead on this front. Currently, the only country in Africa that has a semblance of reasonable high performance computing is South Africa. This puts them miles ahead of us in terms of scientific research, development and digital evolution.
Amongst only a handful of organizations with the capacity to offer HPC services in Kenya are the United States International University-Africa (USIU-Africa) which hosts a mini-HPC courtesy of a partnership with Intel and the International Livestock Research Institute (ILRI). However, the HPC facility hosted by ILRI is used mainly by researchers in the agricultural and livestock research area leaving the needs of a huge chunk of businesses and institutions that can gain from HPC unattended.
The mini-HPC facility at the USIU-Africa can be used in capacity building in several areas including high performance spatial analysis, high performance business analytics and high performance data analytics. It can therefore provide solutions across sectors like national security through face recognition for close circuit television (CCTV), internet traffic analytics and fraud detection.
It can also produce technical analysis in the health, energy and transport sectors while availing business analytics on consumer products, customer acquisition and retention, financial services and online and social media sentiment analysis.
Specific ways in which this data can be used to turn around some of our enduring challenges include the use of spatial analytics in energy and climate modeling. The USIU-Africa HPC not only supports the forecasting of weather, but pushes the limits further by enabling air quality monitoring for both synoptic and qualitative analysis. The Weather Research and Forecasting (WRF) model though currently used for climate & weather prediction, can be utilized on a HPC platform for health analytics in conjunction with Citizen Science to achieve health goals like community based mapping of diseases and determination of the national burden of diseases to achieve Kenya's Vision 2030 health goals.
In the creative industry, HPC platforms can support the study of how to leverage human computer interaction, computer graphics, and developments in compute-intensive simulation modeling, computer hardware, computer software and mobile technologies in the gaming and film industries.
In business, it can be used for handling Big Data from social media by corporates and even government entities as is currently the case at the University's SIMELab project. In research and innovation, the HPC has the potential of solving perennial problems we face like air, soil and water pollution.
Following the migration of most services onto digital platforms, data is being generated every second. Every time we log onto social media, visit a Huduma Centre facility or a student borrows a book at the University library, huge chunks of digital data are generated and stored. The challenge lies in interpreting and analyzing this structured and unstructured data computationally to reveal patterns, trends, and associations, especially relating to human behaviour and interactions.
Read: Germany's Digital Africa set to train undergraduates for IT sector
With such a groundbreaking opportunity staring us in the face, the underinvestment in HPC platforms both by the public and private sectors in Kenya is underwhelming for a country that claims to be a technological powerhouse on the continent. It is therefore imperative for stakeholders to chart the way forward by giving HPCs the attention it deserves. With the launch of the 5G network technology lurking in the horizon, we will have no one to blame but ourselves if we find ourselves playing catch-up in the adoption of HPCs to make use of Big Data.