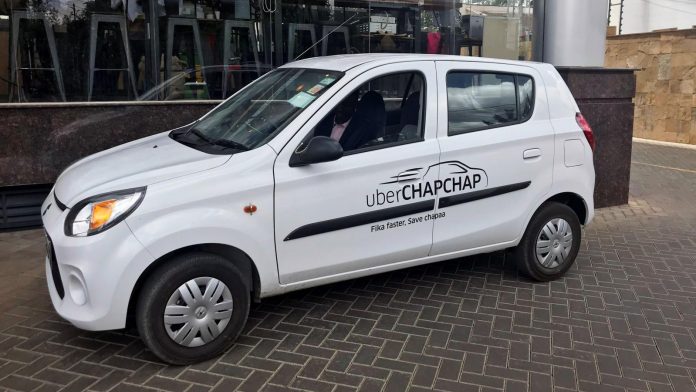 Uber on Thursday, May 20 released the Uber Lost & Found Index. It is the fifth annual release of interesting insights based on data compiled by the firm's Lost and Found department.
The index offers insights including the most forgotten items, which cities have been most forgetful, which times of day and days of the week riders forget items most, and information on how to get your lost items back using the Uber app.
The 10 Most Commonly Forgotten Items in Kenya:
Headphones / speaker
Phone / camera
Backpack / bag / folders / box / luggage
Wallet / purse
Clothing
Keys
Glasses
Laptop
Cardholder
Jewelry / watch / make-up
Most Forgetful Days:
As we've seen consistently across Kenya, Uber riders are most forgetful on Fridays and Sundays.
What to do When You Forget Something in Your Uber
The best way to retrieve a lost item is to call the driver – but if you leave your phone itself in an Uber, you can login to your account on a computer. Here's what to do:
Tap "Your Trips" and select the trip where you left something
Tap "I lost an item"
Tap "Contact driver about a lost item"
Scroll down and enter the phone number you would like to be contacted at. Tap submit.
If you lost your personal phone, enter a friend's phone number (you can do this by logging into your account on a computer, or using a friend's phone).
Your phone will ring and connect you directly with your driver's mobile number.
If your driver picks up and confirms that your item has been found, coordinate a mutually convenient time and place to meet for its return to you.
If your driver doesn't pick up, leave a detailed voicemail describing your item and the best way to contact you.
In terms of the most unique items globally, we've seen everything – from a tooth being forgotten, hair bonnets, and frozen meat!
So whether you forgot your groceries for the month or you're stuck outside because you forgot your keys on the ride, help is at your fingertips!