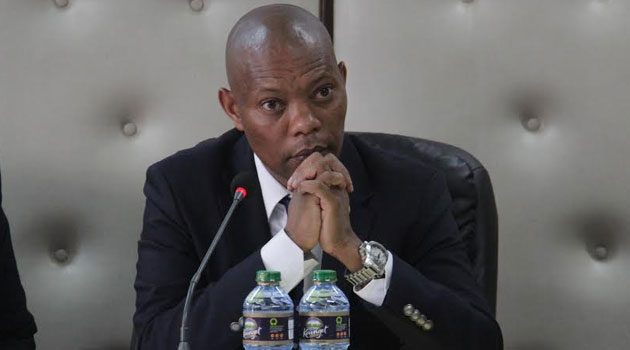 In the middle of a hotly contested pitch process for Safaricom's multi-billion shilling advertising and media campaign, Tony Gatheca, CEO of Transcend Media Group, approached a high ranking official at Safaricom with an unusual and awkward proposal intended to influence the outcome.
"We have managed to secure FIVE(5) tickets for Safaricom at the World Mobile Congress in Barcelona in February to attend McCann's Inside Mobile one day seminar," Mr Gathecha wrote on January 24, 2014, in an email to Eric Achola, Safaricom's former head of brand marketing.
"We could host five key people, which will be a great first hand introduction to the McCann Global Telco Team and our thought leadership in the industry," said Mr Gathecha, "They have also agreed to tour the Safaricom party around the conference show key global trends and best practice. What do you guys think about this? Can you confirm who you propose will attend this so can inform our Global people who to expect and host."
In the agency world, it is not unusual to invite a client to an industry event to show off your capabilities, but in the context of the on-going pitch, and for a company with a policy that employees cannot accept gifts in kind that are above Ksh5,000, this did not seem right.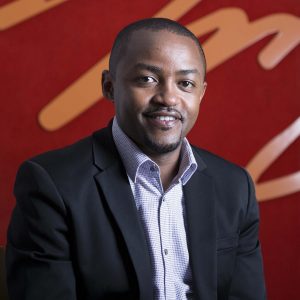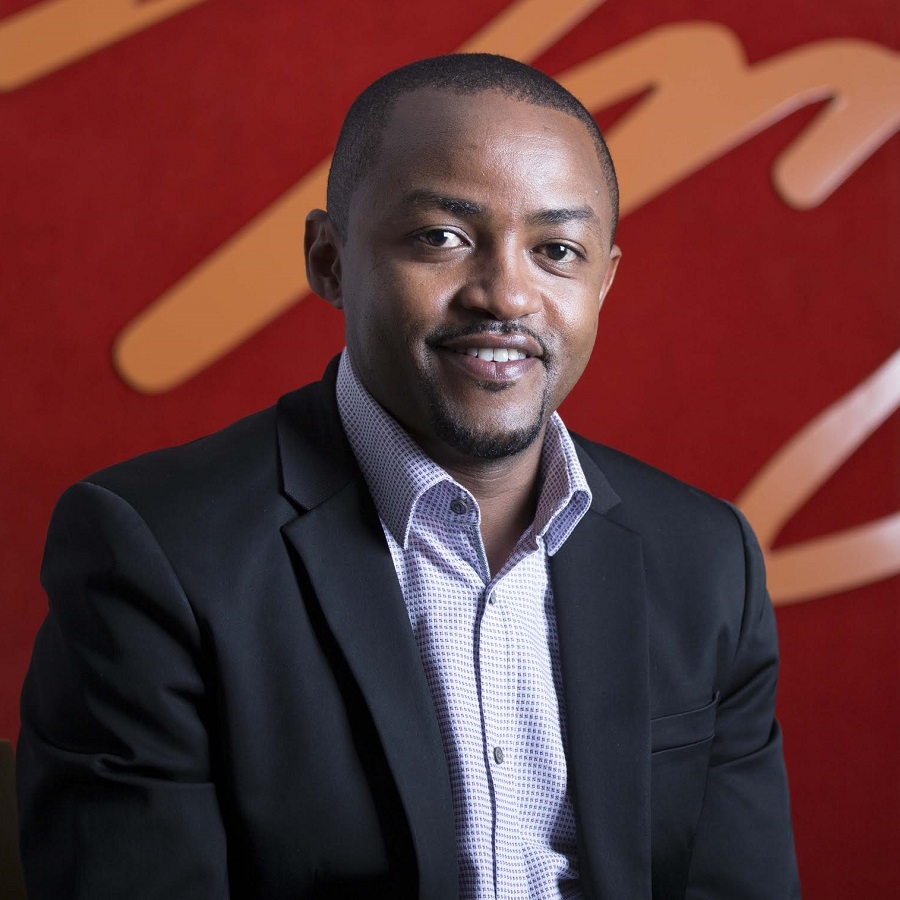 Indeed, having the audacity to propose taking five of Safaricom's most senior marketing officials (basically everyone in the department) on a Transcend Media junket to an industry carnival in Spain during the evaluation period of the tender must have taken quite some chutzpah on the part of Mr Gatheca, a business associate of the controversial businessman Mike Njeru who, currently as a witness, sits as the fulcrum in the Tribunal set up to hear bribery allegations against Supreme Court Justice Willion Tunoi.
While Mr Achola politely declined the invite from Mr Gathecha noting that they did not have the budget and Safaricom would not release five senior people for a junket sponsored by a potential supplier, he reported the matter to his boss, and soon, the issue was escalated to the risk management department, Business Today can reveal.
"We did not know Transcend very well," said a source at Safaricom, "It is at this point that we decided to take a closer look at the firm, and we did not like what we were seeing as we dug deeper."
In interviews with several sources familiar with the matter, and after a review of internal correspondence, it emerges that though Transcend could have performed well in the first pitch, there was a lot of internal concerns regarding the firms reputation, and its ability to marshall resources to support Safaricom's production and media business.
"Yes, Transcend could have performed well, but we have to take other considerations into question as a responsible company than merely winning a beauty contest," said the source.
On April 16, 2014, after a lot of internal deliberation, the business was awarded back to Scanad, Safaricom's agency of record.
In 2016, Safaricom began the search in earnest for a second agency to handle its youth agenda. A cross-section of creative shops and media agencies, including Transcend, were invited to participate in a process that would last months.



However, as the process was going through the various rounds of evaluation, it became clear to Safaricom officials that Transcend was not the right partner both in terms of its corporate philosophy and reputation. In late 2015, Transcend — whether guilty or innocent — was mired in a vicious corruption scandal involving the National Youth Service (NYS). Then the Justice Tunoi issue came up, and other lawsuits involved complicated issues.
This time, it was clear that Safaricom had to cobble a working solution to get the second agency solution even if it meant supporting startups owned by young and talented Kenyans. That is how the Saracen OMD consortium won the deal.
This was the precursor to the recent fit of rage that Mike Njeru went into when he missed out on the tender.
Strange bedfellows
For a man who was for a long time a struggling "broker" at the Jomo Kenyatta International Airport (JKIA), Mike Njeru, the Chairman of Transcend Media, can rightly claim to have come a long way.
About five years ago, he stunned the agency world, with scanty knowledge of the advertising business, decided to form Transcend and quickly clinched KPLC's multimillion shilling advertising account working with a team of talented employees of Scanad. That was Paul Murunga, the account lead heading the KPLC account at Scangroup; John Kiarie (KJ) of the Redykyulass comedy troupe who had made himself a name as one of the most promising young creative; Tony Gathecha, a radio salesman at Capital FM and Lai Muthoka, an old hand in the agency world.
They made for very strange bedfellows.
KJ, as he is popularly known, was a sudden hit out of the ballpark from the moment he was employed by Ogilvy & Mather Kenya as young creative straight out of Kenyatta University. He is also a great showman, comedian, and a former ODM politician.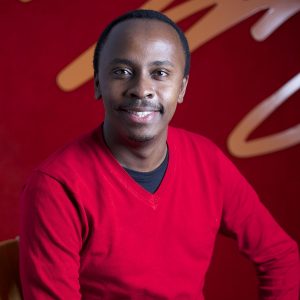 In an agency world dominated by Wazungu creative directors and Kenyan Cowboys types, the young creative revolutionalised Kenyan advertising by bringing multicultural creative to the centre-stage and established sheng as the de facto language that businesses, civil society, and the government spoke to a youthful population ravaged by unemployment, poverty, and enticed at cross-generation sex that was spreading HIV/AIDS infections like bush fire.
This is the creative spark that inspired the Tume-chill Campaign to promote the Trust Condoms for PSI Kenya. Mr Kiarie was quickly lured by Scanad from Ogilvy, before accepting Mr Njeru's entreaties.
However, for a firm that styled itself as the alternative creative shop that understood multicultural advertising, Transcend is quickly losing its cachet because of its litigious ways and a long history as a sore loser especially in government tenders.



Several clients in the private sector, and government are genuinely concerned about inviting the firm for a business conversation for fear that they could end up having their private lives littered all over the toxic blogs and social media, industry observers say. Several believe that the firm might not just have to rebrand, but alter its DNA retrofitted for a corporate setting.