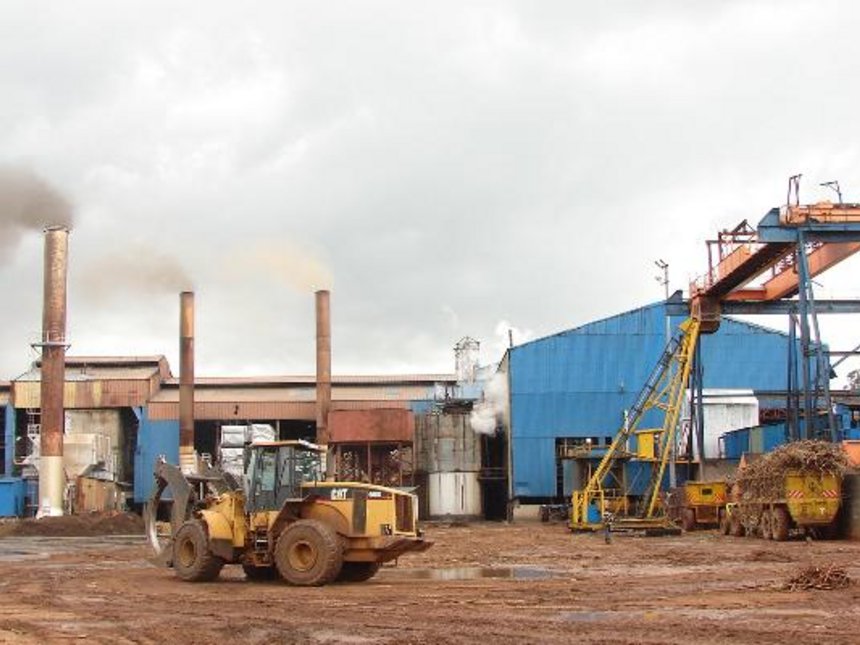 The path has been cleared for privatization of five struggling Western Kenya sugar mills, Privitazation Comission CEO Joseph Koskey has confirmed.
During a meeting with journalists on Friday, Koskey said that the commission has struggled with a plethora of challenges including tedious approval processes and wrangles between the national and county governments but expressed optimism saying that has now been resolved.
According to Koskey, the idea is to transform the sugar mills into profitable entities like Safaricom.
"Plans to privatize the sugar mills have already been approved by treasury, the cabinet and parliament. We have engaged transaction advisors over valuation of the companies and we are hopeful that when everything is in order, the privatization process will be completed," said Koskey.
Experts opine that privatization of the sugar mills is the only way to save the industry.
''Privatization is the way to go to avoid the looming collapse of Kenya's sugar industry. Strategic investors will come with much needed financial, management, technical and operational expertise.'' Jane Kago, a senior manager at PricewaterhouseCoopers Kenya said on September 25.
Read: Kenya Power posts Sh2.5 billion half year profit
In a meeting with a section of Western Kenya leaders on October 9, 2018, President Uhuru Kenyatta raised concerns with mismanagement of the now collapsed sugar mills which have gobbled up Ksh20-25 billion in bailouts by the grand coalition and Jubilee governments without any tangible success.
"Let us be honest and say that this money has been misused and it has not been allocated to serve its intended purposes," said President Kenyatta.
President Kenyatta had on June 1, 2018 ordered Agriculture Cabinet Secretary Mwangi Kiunjuri to form a taskforce to revive the ailing sugar industry.
See also: Kenol Kobil CEO consents to investigations in insider trading probe
The taskforce co-chaired by Kiunjuri and Kakamega Governor Wycliffe Oparanya has since been formed but was given a baptism of fire as sugarcane farmers formed a parallel taskforce in January, 2019 citing seclusion from the one formed by the Cabinet Secretary.
Some of the problems that led to the formation of the parallel taskforce include unpaid dues which were illegally paid to well-connected individuals at the expense of the toiling farmers as well as gross mismanagement of the struggling mills.
The farmers want these issues addressed once and for all.