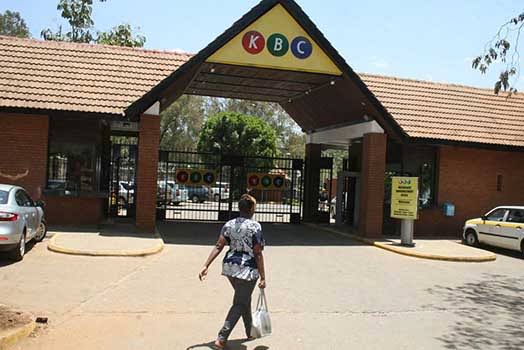 National broadcaster KBC is on the spot for failing to remit Ksh984.3 million in employee retirement benefits.
A report presented to the National Assembly by Auditor-General Nancy Gathungu offered insight into the woes at the cash-strapped firm. In addition to the pensions, KBC has also not remitted statutory deductions totaling Ksh464.6 million, cooperative liabilities of Ksh28.3 million and Kenya Revenue Authority (KRA) payments amounting to Ksh712.3 million
The report for the year ended July 2020 disclosed: "Management attributed the delay to remit the deduction to its inability to settle its obligations as and when they fall due."
"The corporation is exposed to the risk of incurring penalties and interest with the continued delay in remittance of the deductions."
The situation leaves KBC employees and retirees staring at an uncertain future. In 2016, then Auditor General Edward Ouko declared KBC technically insolvent.
The Communication Workers Union (Cowu) sounded an alarm in 2019 over the conditions facing workers at KBC. Staff had moved to down their tools over failure by KBC to release salaries and retirement benefits.
As a broadcaster, KBC has struggled to keep up with private sector players despite its envied content archives, national reach and once-dominant status. This year, it sought to shake things up including by revamping its identity, hiring new media talent and bringing back legends associated with KBC.
More recently, it received new studio equipment from Multichoice in a bid to boost its broadcast capabilities. KBC has often faced criticism from viewers over the comparatively lower-quality viewing experience it offers locally.
Samuel Maina, who was Editor-in-Chief, was appointed Acting Managing Director of KBC in March. A competitive process is expected to determine who will substantively fill the position.
Maina took over from Dr Naim Bilal whose contract expired on March 19th, 2022.