Standard Chartered Bank Kenya is laying off 200 employees as part of a restructuring exercise, even as the Covid-19 pandemic continues to impact businesses and livelihoods.
The employees to be sent home represent 14.3 per cent of the bank's workforce of 1,397. According to a brief sent to the Banking and Finance Union, affected jobs will include management roles and unionisable staff.
The bank noted that the restructuring was in line with its digitization strategy which they began implementing in 2016.
"In the circumstance, the bank intends to declare redundant the employees whose roles fall off as a result of the restructuring.
"The impacted employees who are both in management and unionisable cadre are 200 in the retail banking, corporate banking, operations, technology and support departments," the brief read in part.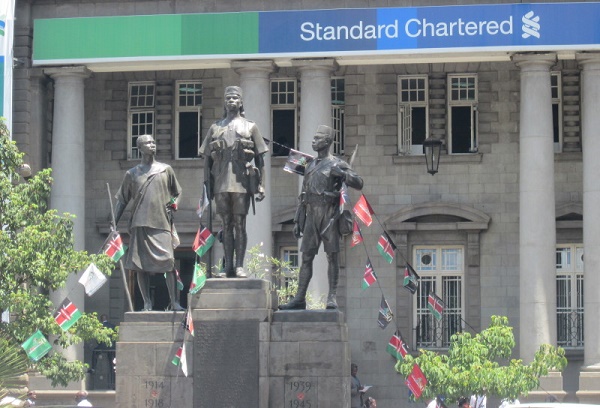 Affected employees have already been notified, with the lay-offs to be implemented until the end of the year.
They have been offered one month's salary in lieu of notice, pay for accrued leave days at the time of termination and severance pay at the rate of one and a half months per year of service.
190 employees had been declared redundant by the bank between 2017 and 2019 as the bank's digital strategy took shape.
The bank has upgraded its internet, video and mobile banking services as well as its Automated Teller Machines (ATMs).
Digital banking services, which had already significantly reduced visits to banking halls, have only gained more prominence with the Covid-19 pandemic.
At the same time, the pandemic has hurt the books of major banks due to increased loan defaults across the board.
Standard Chartered, for instance, restructured loans worth Ksh22.1 billion for the half year ended June 2020. It's net profit also dropped 31.2 per cent to Sh3.2 billion due to higher provisions for coronavirus-related defaults and reduced income from loans.
It is the second bank to announce layoffs in as many weeks, after the NCBA Group sent employees home as well.
This was after the expiry of a one year period in which the organization could not fire employees after the merger of NIC and CBA.