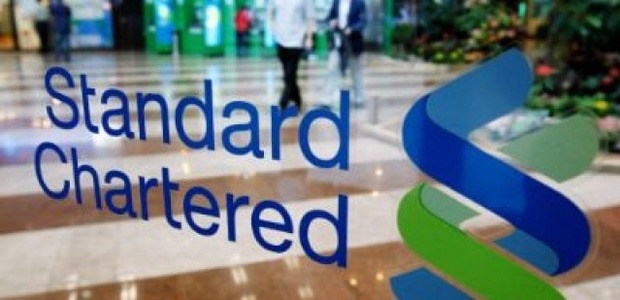 Standard Chartered Bank will introduce a digital only retail bank in Kenya within this quarter.
Following the launch of its digital solution in Ivory Coast last year, Standard Chartered is eyeing four markets in its second phase of introducing the innovative service.
Kenya, alongside Ghana, Tanzania and Uganda will be the beneficiaries of the Standard Chartered digital only retail bank during this phase that is set to be rolled out within the first quarter of this year.
In a press statement, Standard Chartered said it will begin with Uganda in January, before moving to Tanzania in February. Ghana and Kenya are set to follow before the end of Q1.
According to Standard Chartered, the updated digital bank provides enhanced services including QR code and P2P payments, loan and overdraft facilities, and instant fixed deposits.
"Clients will be able to enjoy the convenience of banking on the go, anytime and anywhere, along with a consistent online experience," the bank said.
READ : IF YOU DON'T SLEEP ENOUGH, IT WILL PAIN YOU THE NEXT DAY
The bank's Regional chief executive, Africa and Middle East Sunil Kaushal said Standard Chartered was "thrilled" to be launching this second phase of digital only retail banks across African markets.
"Digitising Africa and facilitating access to financial services remains at the heart of our business strategy for the region," he said.
Commenting on the launch of the digital bank in Uganda, the country's Central Bank Governor Prof. Emmanuel Mutebile said the unveiling of this "revolutionary digital initiative" was commendable as it is keeping with the times amid the disruption brought about by technology in the banking sector.
In Uganda, Standard Chartered has partnered with popular entertainer and comedienne Anne Kansiime to drive awareness of the new digital bank in the market.
SEE ALSO : TWEETING CBK EMPLOYEE LOSES ONE YEAR BATTLE FOR HIS JOB