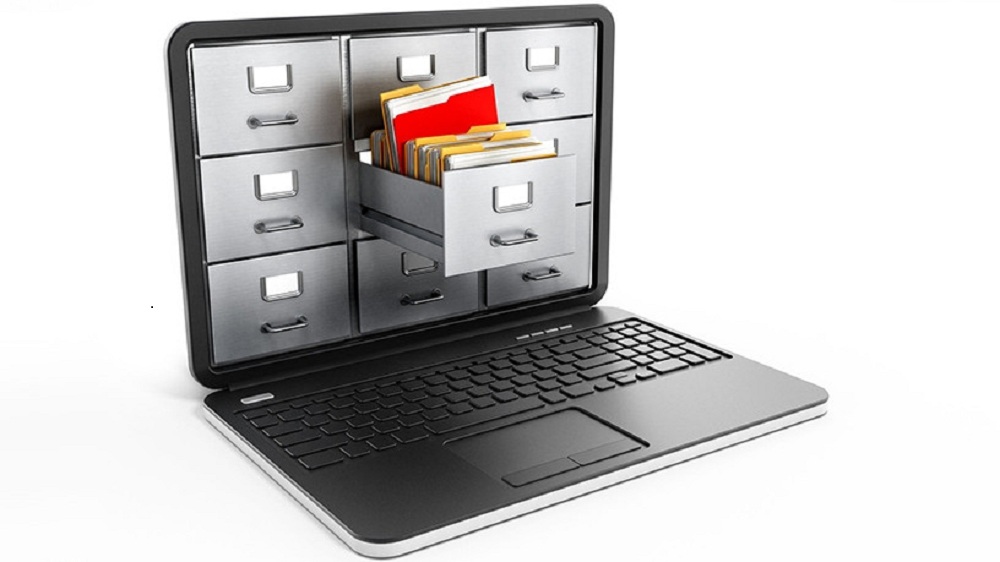 South African company, Metrofile Holdings Ltd, has concluded a deal to buy out record management firm, G4S Secure Data Solutions (Kenya) Ltd.
In a notice filed with the Johannesburg Securities Exchange (JSE), the company said all conditions precedent have been met and the acquisition, which was first announced on December 11 last year, is now unconditional and has been finalised.
"Metrofile is pleased to announce that  Metrofile welcomes the management and staff of SDS Kenya to the Metrofile Group. Shareholders are further advised that the Board has decided to fund the acquisition from internal resources and debt facilities, and elected not to raise additional capital by way of a rights issue or placement," the notice said.
When it first announced plans to acquire the company, Metrofile had revealed that the deal involved a maximum purchase consideration of Ksh 2.125 billion (R281.4 million), which was to be settled in cash from Metrofile's existing resources and a facility arranged for this purpose with Standard Bank of South Africa Ltd.
At the time, the Metrofile board was also considering a capital raise of up to Ksh 856 million (R100 million) by way of an underwritten rights issue to reduce the bank debt utilised to fund the purchase consideration.
SDS Kenya is owned by UK-based G4S International Holdings and Nurun Investments Limited, a Kenyan company.
Metrofile described the deal as a strategic move which will increase its footprint in Africa and provide it with an expanded international client base, strong management team and local expertise in the records management industry.
"The transaction demonstrates Metrofile's positive intention to continue the roll-out of its services into selected African countries through organic as well as acquisitive growth," the company said.
"The board believes that the Kenyan records management market has significant potential for growth, and that SDS Kenya is a well-established business that will provide an ideal strategic platform to extend Metrofile's presence in the broader East Africa region."
SDS Kenya was established in 2004 and operates a records management business based in Nairobi, specialising in all aspects of corporate archiving and record management, including storage, indexing, retrieval, tracking, archiving and records management digital services.