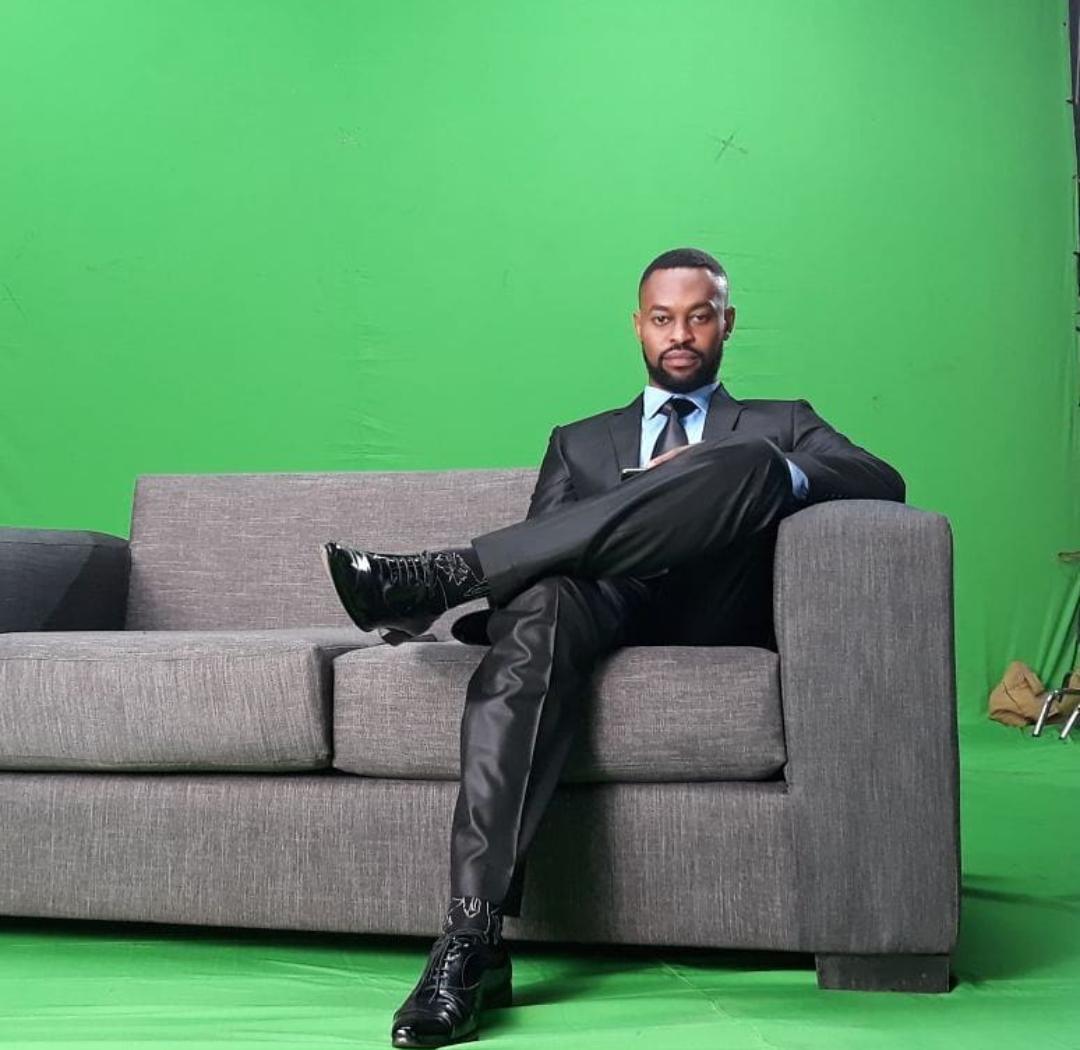 Kenyan Actor Kone Nouhoum, on Thursday morning, succumbed to injuries only five months after being involved in an accident. The late Kone had been paralysed and in ICU since October last year following an accident at the Ol Karia Geothermal Spa in Naivasha.
After the accident, Kone could not talk because his diaphragm was also injured and he had to breathe through a ventilator. It was confirmed on Thursday that Kone passed on at 4:00 am.
In the five months he has been in ICU, Kone had no sensations from the neck down and could not move, but could smile and recognize people.
"Since his admission, doctors have been doing a procedure called bronchoscopy to clear his lungs every other day, but for the last one week, they have not done it. We thank God for his improvement," his wife, Jennifer Kimwati, told Nation after the accident, last year.
The death comes as a huge blow to the entertainment industry as Kone's death comes just a few hours after veteran rapper Kantai also passed on. The veteran rapper, Chris Kantai, passed on on Wednesday at St Francis Hospital in Kasarani. The cause of his death is still unknown but he had been battling with alcoholism.
Kone's face is familiar to many Kenyans as he has appeared in various local TV series with the most famous one being 'Selina' where he played 'Reagan'. Other shows that Kone featured in include 'New beginnings', 'Mama Duka', 'This is Life', 'Joto' and 'Mali'. He will be buried on Thursday afternoon according to Muslim customs.
Kenyans took to social media to mourn his passing on.
Read: Tanzania suspends newspaper over story on shilling's decline
"Celebrated Actor Kone Nouhoum has passed on. The actor has been in ICU after being involved in a grisly road accident. He featured on Selina, Mali & New Beginnings TV shows. We've lost a great personality in the film industry & we send our sincere condolences to friends & Family," the Kenya Film Commission tweeted.