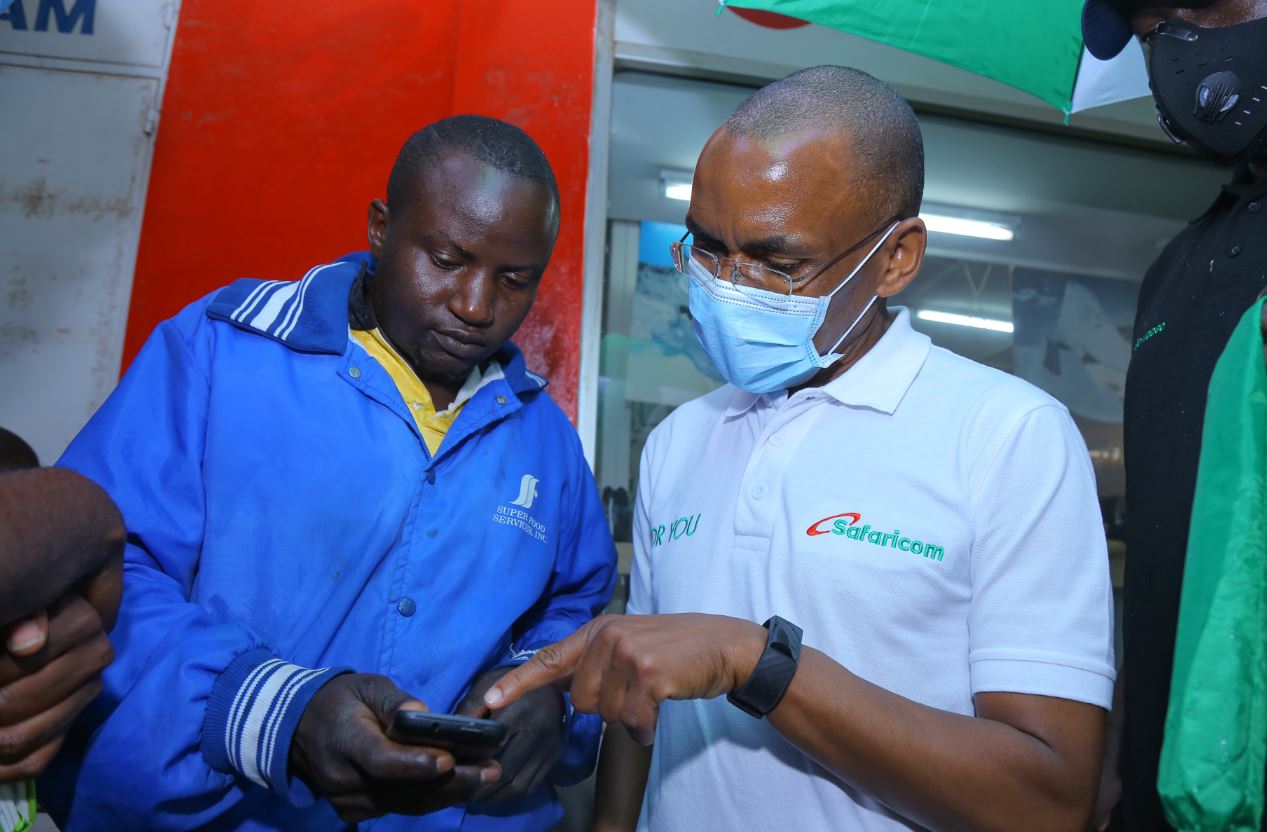 Safaricom on Tuesday, December 22 announced tariff reductions for M-Pesa set to take effect on January 1, 2021.
The new rates will take effect as emergency measures by the Central Bank of Kenya (CBK) lapse at the end of the year. The CBK measures, meant to promote cashless payments, had seen charges removed for mobile money transfers of Ksh1,000 or less.
Safaricom CEO Peter Ndegwa noted that the tariff reductions were formulated in collaboration with CBK.
"We have taken the decision to reduce our M-Pesa tariffs by up to 45% for lower value transaction bands. This is in consideration of the expiry of the period for the zero-rated M-Pesa transactions and the ongoing Covid-19 and economic circumstances," he noted.
Transfers of Ksh100 or less will remain free. It will cost Ksh6 to send between Ksh101 and Ksh500, down from Ksh11.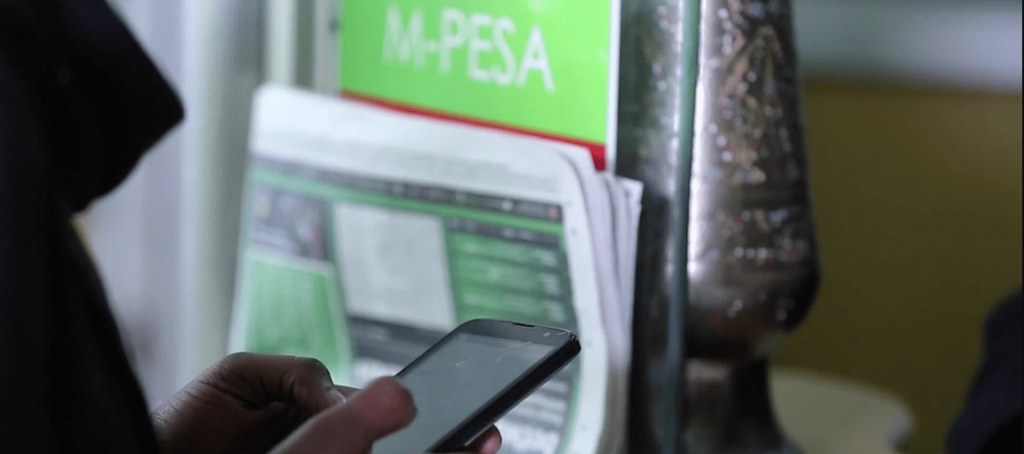 Transfers of between Ksh1,501 and Ksh2,500 will cost Ksh32, down from Ksh41.
It will cost Ksh51 to transfer between Ksh2,501 and Ksh3,500 down from Ksh56.
Transfers of between Ksh3,501 and Ksh5,000 will cost Ksh55 down from Ksh61.
Transfers of between Ksh5,001 and Ksh7,500 will cost Ksh75 down from Ksh 77.
The cost of transferring between Ksh7,501 and Ksh10,00 remains unchanged at 87. Rates for transfers of amounts above Ksh1,000 remain unchanged as well.
"Our new reduced tariffs will equally apply to transactions for micro-businesses under our new Pochi la Biashara service, and for Lipa na M-Pesa businesses using the transacting till to make payments," the telco noted.