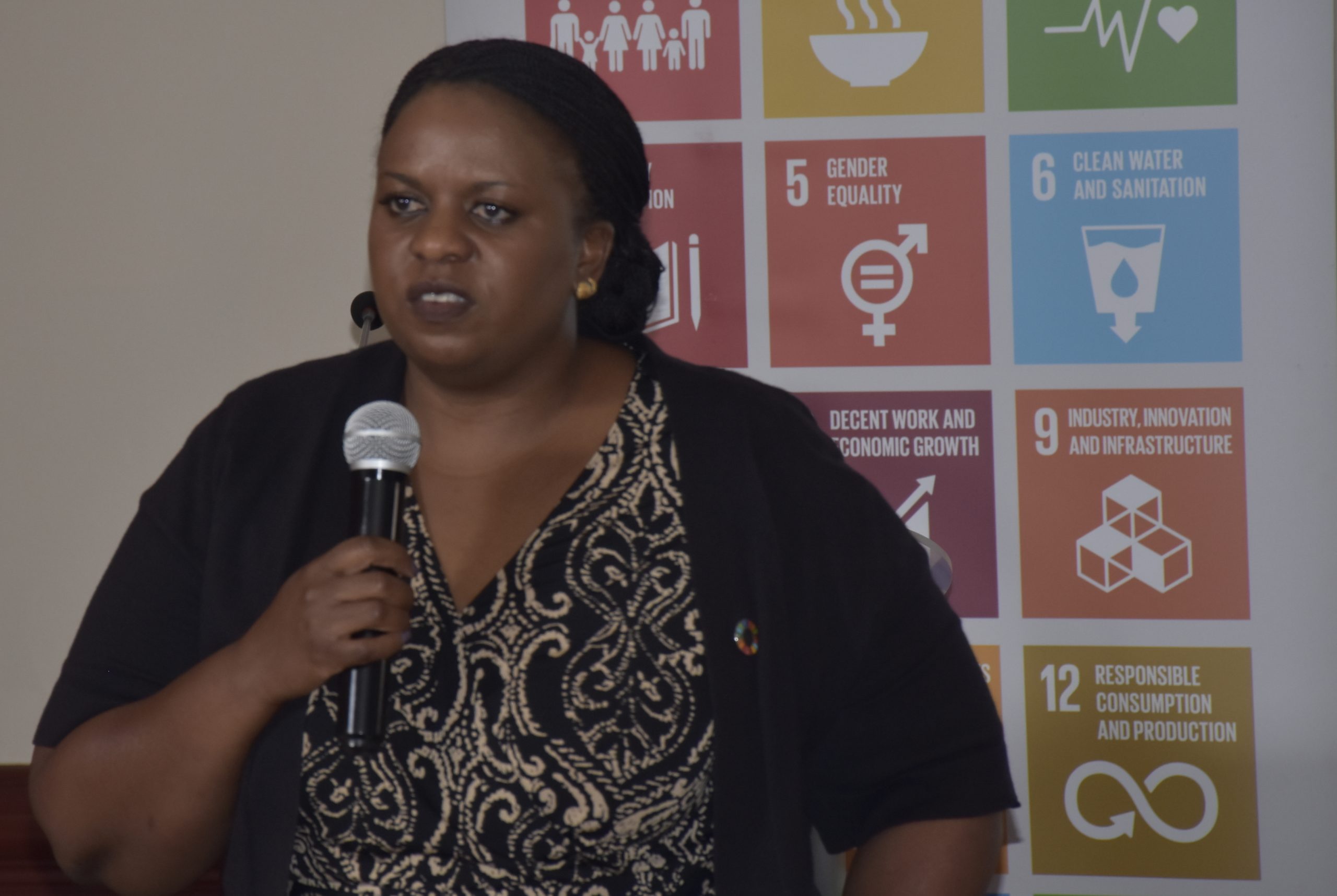 Safaricom's (NSE: SCOM), as per its tradition, is set to release its 8th Sustainable Business Report 2019 in the course of the week. 
The report, themed around the tenth Sustainable Goal Development (SDG), Towards Reducing Inequalities, focuses on activities and risks that are of importance to both the investors and shareholders.
"In our report, we talk about things that are working and those not working because it is important to highlight where you need to go as a business. It also evolves the narrative beyond our finances because we believe we have a lot more to contribute to Kenyans than just profitability," said Sanda Ojiambo, Safaricom Head of Corporate Social Responsibility.
A sneak peek of the report to the journalists at Norfolk Hotel in Nairobi on Tuesday, Safaricom has revealed that it currently boasts of 31.8 million subscribers which mark an increase of 7.7% from the previous 25.7 users last year.
M-Pesa customers have also increased to 22.6 million subscribers by 2.1 million users rating it by 10.2 percent. Mobile data customers of Safaricom have increased to 18.8 million indicating a 6.4 percent growth. M-Pesa Global also boasts of Sh101 billion standing at 37.3 percent.
However, customer satisfaction decreased by 11 points while the dismissal of frauds also declined by 43. More 300,000 farmers have joined the Digital Farm platform digfarm marking one million subscribers.
The giant Telco company has maintained its 50 percent of female employees in its workforce while women in management level have increased by two percent implying that 34 percent of senior manager are ladies.
While the staff likely to recommend Safaricom as an ideal workplace fell by three percent, the number of disabled employees increased by 0.4%. This comes after the mobile service provider last month announced plans to increase the number of staff with disabilities to five percent by March 2021.
"Our intentional focus on Diversity and Inclusion has seen us actively reach out to minorities such as people with disabilities in line with Sustainable Development Goal (SDG) 8 on Decent Work and Economic Growth, and SDG 10 on Reduced Inequalities," said the then Safaricom boss Bob Collymore.
The true value of Safaricom recorded a financial profit of Ksh625 billion while it's Gross Domestic Product (GDP) contributions reduced by 0.2 percent. The Service revenue growth has also grown by 240 billion with the firm processing 12 Fuliza overdrafts in a second.
The job impact has also increased with the Telco company recording 978,633 sustained jobs unlike 897,372 in 2018. The true earning in the economy grew to 317,606 million from 288,594 million the previous year.