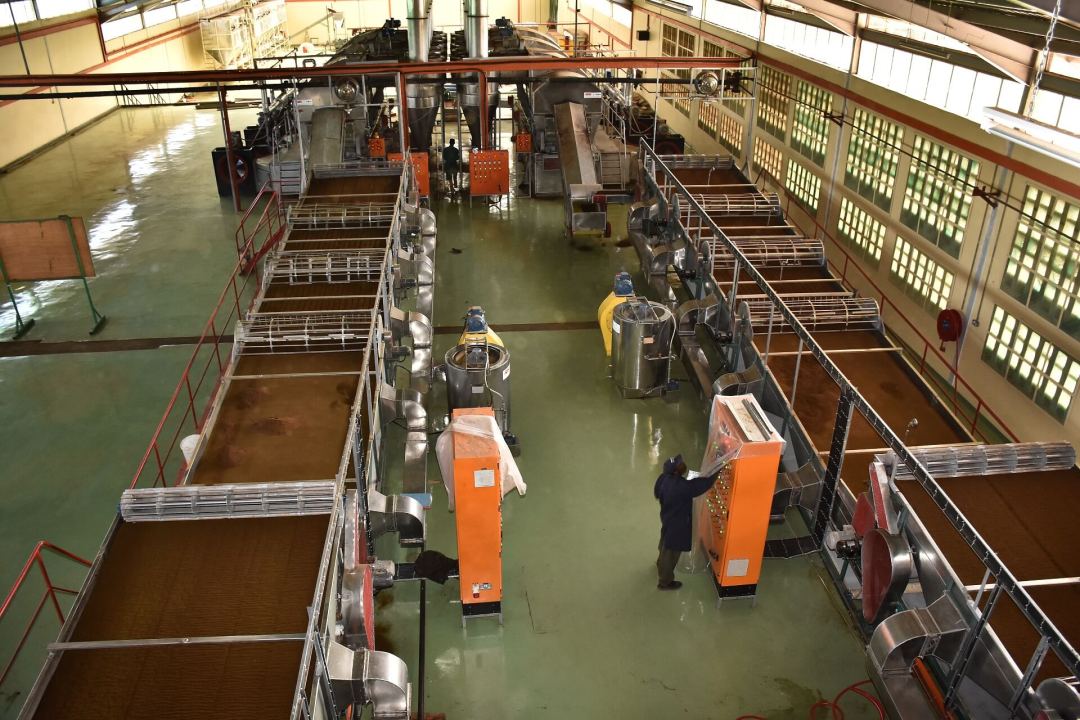 The Kenya Tea Development Agency (KTDA) on Friday, October 6 cancelled Annual General Meetings (AGM) for factories it manages.
The AGMs were lined up to begin on Monday, November 9. They come at a time when the agency has been locked in a fierce battle with Agriculture Cabinet Secretary Peter Munya over proposed tea sector regulations.
"Due to unavoidable circumstances, the Annual General Meetings of KTDA managed tea factories that were to commence on 9th November 2020 have been rescheduled. The new dates will be communicated in due course," the agency noted.
Members of the National Tea Sector Steering Committee, including John Kamau and Irungu Nyakera, questioned the postponement linking it to the intrigues in the sector.
"Siku ya nyani Kufa…KTDA had fought so hard to stop reforms. Now they don't know how to go about it after exhausting all formulas…you see how they are running in circles," Kamau wrote.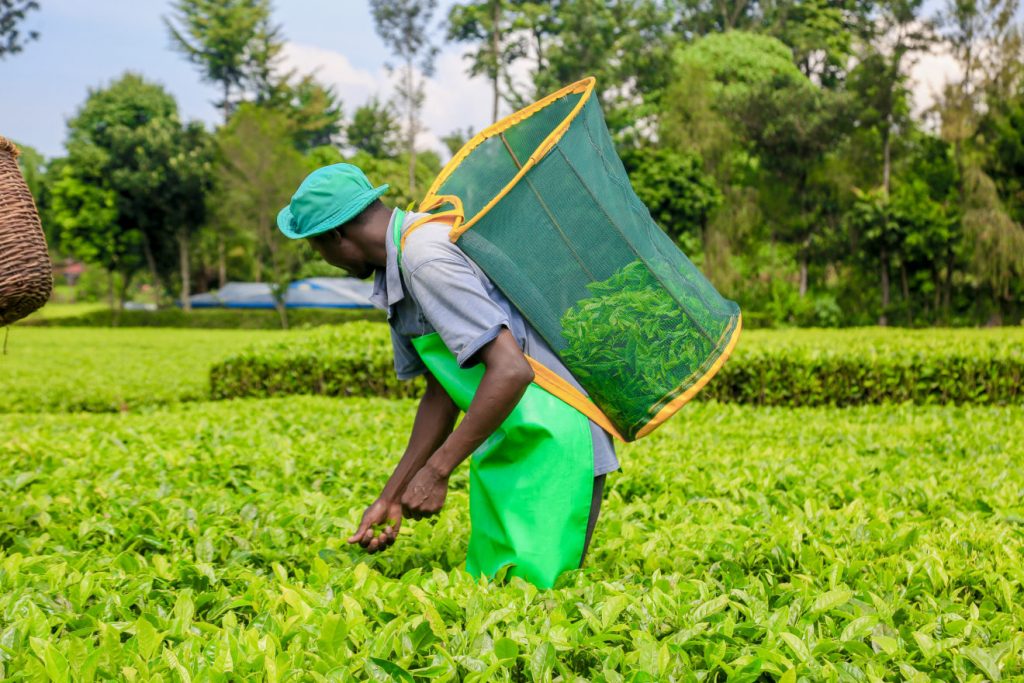 Describing the move as illegal, Nyakera claimed that KTDA officials opposed to the regulations feared for their positions.
"They realized by holding AGMs their chairman would no longer be a director! It's a Catch22, and absolutely illegal!" he asserted.
KTDA Board Chairman Peter Kanyago has been in the eye of the storm in the fight over the regulations.
It recently emerged that Kanyago also owns a tea brokerage firm, sparking claims of conflict of interest.
Kanyago, however, maintained that his Atlas Tea Brokers had never undertaken any business with KTDA.
The proposed reforms in the sector have split opinion among farmers and other stakeholders in the industry.
Meant to cut out cartels and unscrupulous figures who reap big at the expense of farmers, some of its proposals have been described as unrealistic.
A section of tea farmers have also argued that they were not involved in development of the regulations.