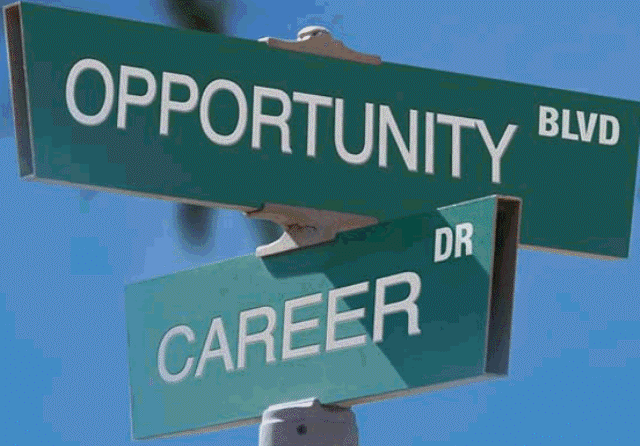 The Public Service Commission (PSC) has announced a total of 745 job vacancies in at least 10 state departments ranging from Kenya Prisons to Devolution.
Other departments with open vacancies include Fisheries, Shipping and Maritime, Public Works, Tourism, Northern Corridor Development, East African Community, Trade, Physical Planning.
The commission which is tasked with hiring on behalf of government agencies has announced 611 vacancies in Kenya Prisons, which is the highest, followed by the State Department of fisheries which has 40 vacancies.
The Commission plans to hire 340 Superintendent of Prisons, 126 Senior Superintendent of Prisons and 35 Assistant Commissioners of Prisons.
There are also 27 open vacancies for Assistant Directors of Fisheries and Blue Economy and 15 vacancies for Devolution Officers II.
Tourism and Wildlife has a total of 22 vacancies in different capacities while the State Department for East African Community has 38 vacancies.
PSC has set the deadline for interested candidates to apply at January 5, 2022.
How To Apply
Interested and qualified persons are requested to make their applications online through
the Commission website: www.publicservice.go.ke or jobs portal: www.psckjobs.go.ke
First-time users of the online portal will be required to register by providing their ID or a Passport number, surname, current email address and a password to access the system.
With the username and password created on the portal, applicants will be required to log in and apply for their desired job by providing academic information.
"Applicant should provide all the details requested for in the advertisement. It is an
offence to include incorrect information in the application. Details of academic and
professional certificates not obtained by closure of the advert should not be included," said the Commission.
Serving officers shall be required to produce the original letter of appointment to their
current substantive post during the interview.
You can check all the jobs here.
Read: Maina Kageni Reveals His New Job After Quitting Classic 105
>>> Addįction Or Love For His Job? Here's The CEO Who Won't Retire