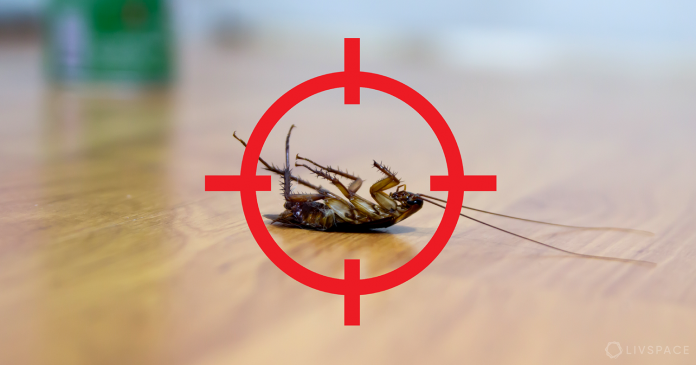 Importers of used cars as well as equipment and spare parts could start paying an inspection fee of Ksh2,000 as authorities look to stop the importation of pests from foreign countries.
Kenya Plant Health Inspectorate Service (Kephis) published draft regulations detailing the fees, further inviting stakeholders to give their views on the same at a virtual meeting scheduled for Thursday, May 13.
The agency cited the importation of used vehicles and equipment as an avenue for introduction of pests and diseases.
"The Plant Protection (Decontamination of Used Vehicles, Machinery and Equipment) Rules 2021 were therefore developed to provide a legal framework for mitigation of the risks associated with this pathway," Kephis managing director Theophilus Mutui wrote in a May 6 letters to importers of used cars.
The used-car importers are, however, up in arms over the regulations, which Kephis first mooted in 2017 with a proposed charge of Ksh5,000 per unit.
The new draft regulations would also see each container packing tyres, wires or disassembled equipment attract an inspection fee of Ksh3,000.Inspection fee for an aircraft, motorised boat and yacht stands at Ksh20,000 each.
In addition, the regulations include requirements on sanitation of used vehicles in their home countries ahead of shipping to Kenya.
"All used vehicles, machinery, equipment, motor boats and yachts imported into or imported and transiting through Kenya whether whole, disassembled or parts and associated accessories shall be required to have undergone phytosanitary decontamination prior to shipment to Kenya," the rules read in part.
Demanding to see research that informed the decision from the agency, Kenya Auto Bazaar Association Charles Munyori questioned why such strict regulations were not applied to all goods which could bring in pests.
"Kephis needs to show evidence of the threats they are describing.
"We want to see the statistics they are relying on to introduce the regulations and set the fees. Hundreds of thousands of used cars have been imported into the country and we have not seen any danger," he maintained – setting the stage for a heated stakeholders' meeting on Thursday, May 13.
Companies to undertake the inspections would be accredited by Kephis. It is projected that the regulations on used vehicles and parts could earn the agency in excess of Ksh200 million a year.
Used car importers also raised concerns on the piling costs due to various port levies – among them the railway development levy and radiation inspection fee.