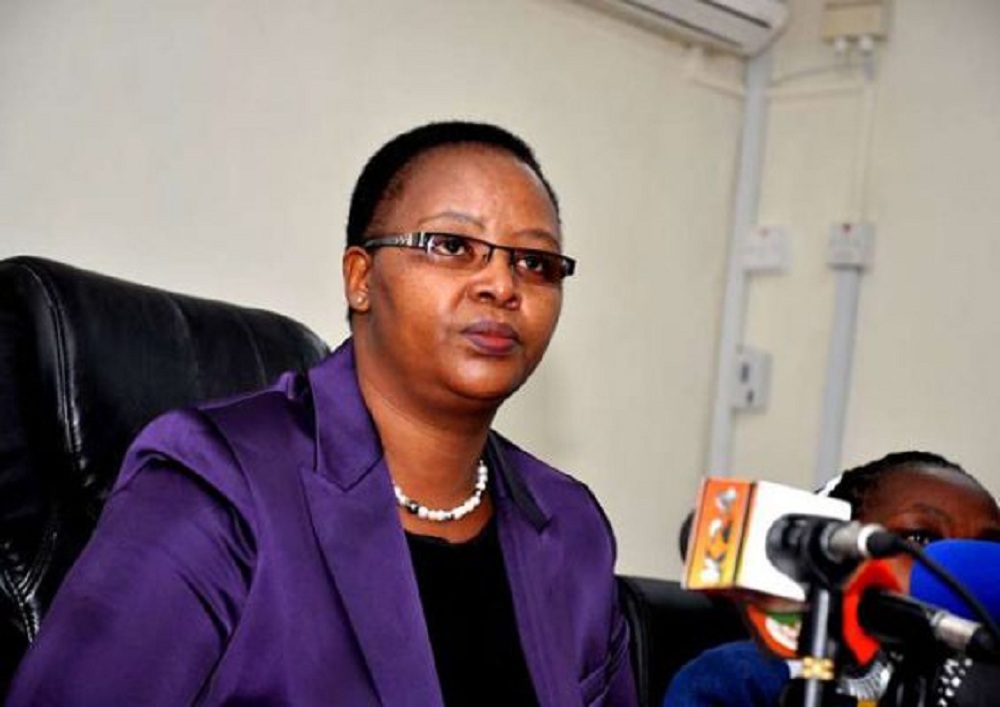 Kenyatta National Hospital CEO Lily Koros has been sent on compulsory leave a day after it emerged medics at the country's largest referral hospital had conducted brain surgery on a wrong patient.
Also suspended by Health Cabinet Secretary Sicily Kariuki was Director of Clinical Services Bernard Githae, who was expected to lead an inquiry into the mishap, which has provoked outrage among Kenyans.
While wrong-patient and wrong-site surgeries have previously been reported in other parts of the world, it was the first time such a case has publicly been admitted in Kenya.
Koros had on Thursday evening issued a statement announcing the suspension of four medics who were at work on the fateful night.
They included the neurosurgeon, the ward n***e, theatre receiving n***e, and the anaesthetist.
"The management has suspended the admission rights of a neurosurgery registrar and issued him with a show-cause letter for apparently operating on the wrong patient," Ms Koros said.
Many Kenyans were in disbelief following the revelation.