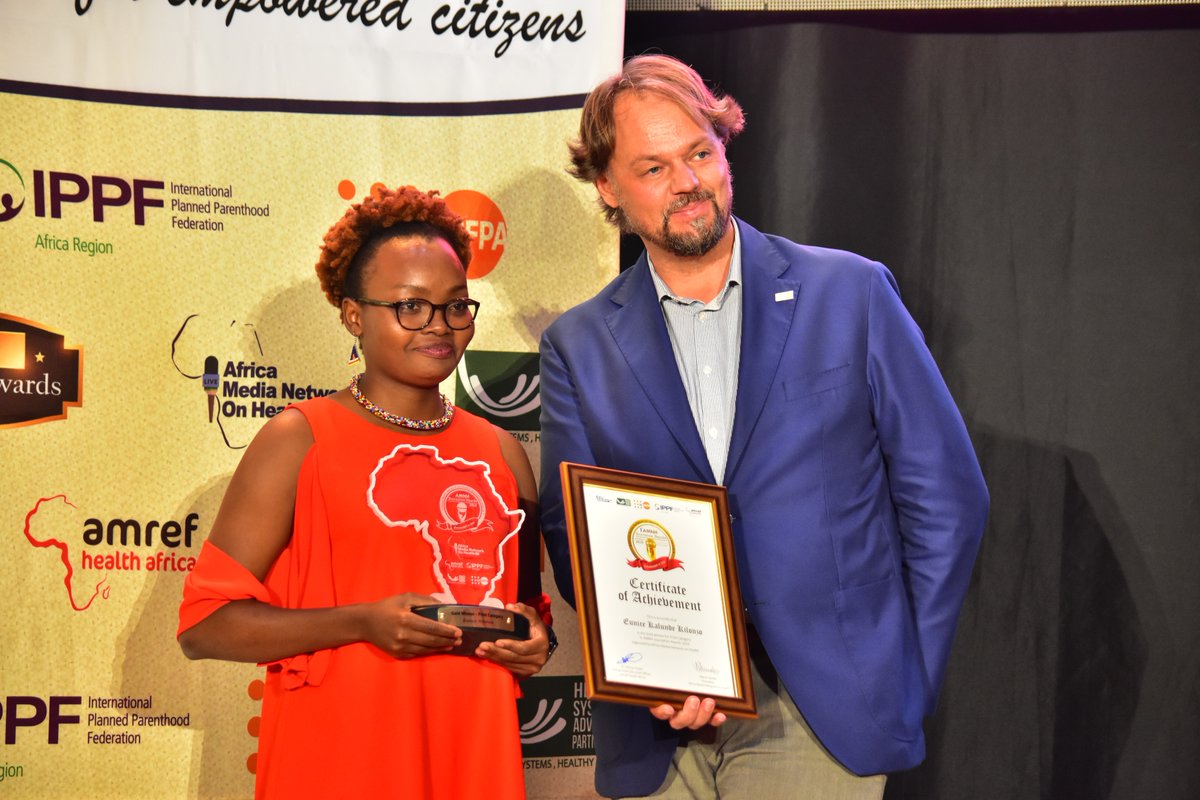 Three Kenyan journalists were among the winners at the Africa Media Network on Health (AMNH Excellence in Health Journalism Awards 2019 underscoring excellence in health journalism in the country.
Eunice Kilonzo (Daily Nation), Eunice Omollo (NTV) and Nancy Agutu emerged tops in their respective categories during the gala dinner at the Africa Health Agenda International Conference 'Africa Health 2019 ' in Kigali Rwanda on Wednesday.
Kilonzo defeated Kenneth Simbaya, IPP Media/The Guardian (Tanzania) and Diana Kendi, Freelancer (Kenya) to win in the print category.
Omollo won in the TV category after seeing off a challenge from fellow Kenyan journalists, Saida Swale (Citizen TV) and Mercy Kandie (BBC).
Agutu was the winner in the online category, which also had  Flavia Nasaka, the Independent Publications Limited (Uganda) and Samuel Okiror, The Guardian (Uganda) on the shortlist.
The AMNH Excellence in Health Journalism Awards shortlist consisted of 12 finalists in four different categories including Radio, TV, Print and Online. The Awards showcase the top journalists from Zambia, Malawi, Kenya, Tanzania and Uganda, who have demonstrated outstanding merit in health journalism in Africa.
Kilonzo won for her story on a woman battling HIV on a wheelchair.  The story highlights the stigma she faces including people often assume that people like her don't go for dates, get into relationships or get heartbreaks.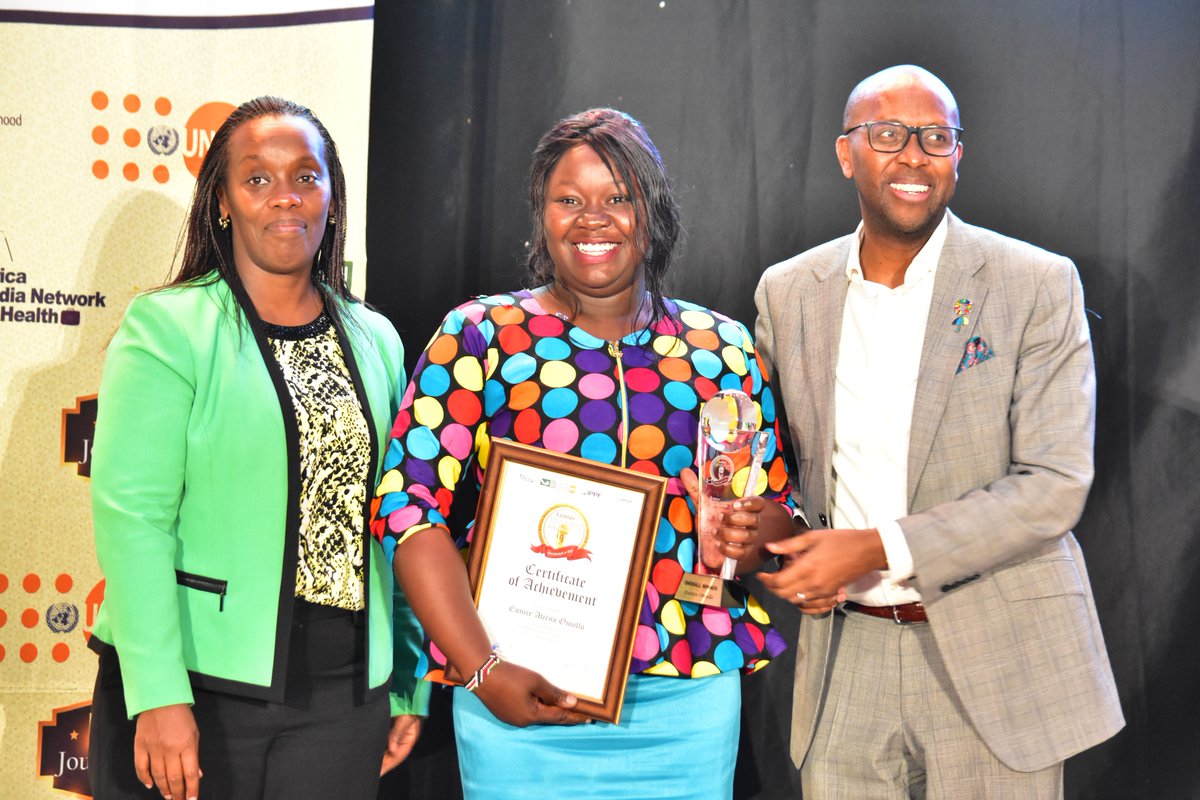 Omollo came tops for her story on the plight of girls being subjected to Female Genital Mutilation (FGM) despite the practice being illegal in Kenya. She told the story of Jael, who underwent FGM at age 9, married at 11, mum at 13.  She underwent a painful childbirth as the traditional birth attendant tore her up with a sharp fingernail to make room for the baby.
Agutu was feted her story on the agony of stillbirth. In the story, she tells of Mia felt sharp pain in lower abdomen three weeks to the expected day of delivery. Doctors were determined to save this baby (she'd lost two pregnancies). Mia woke up from emergency CS and asked for her baby. The baby had died.
"I am happy and grateful for this wonderful opportunity accorded to me in the health sector. This shows how much digital footprint has had an impact on the world of journalism. I am happy and thank you to my editors, who stood by me and guided me," said Agutu.
The Star's Digital Editor Oliver Mathenge said, "We are very proud of Nancy. She has once more shown that as Radio Africa Group, we are dedicated to excellence and giving our audience quality stories that they identify with."
Read: Sophia, world's first humanoid robot, set to feature at AI show in Nairobi
He added, "We continue to support our journalists to put together content that is informative, educative and entertaining with the highest quality of journalism that we can achieve."
Always a joy to see the team shine, as members are doing a lot of great work ????

— Felista Wangari (@FelistaWangari) March 7, 2019
MacDonald Gondwe of Malawi Broadcasting Corporation emerged the winner in the radio category for his story on Universal Health Coverage. Others who had been shortlisted were. Arthur Shikopo, Zambezi FM (Zambia) and Ruth Keiya, Radio Rahma (Kenya).