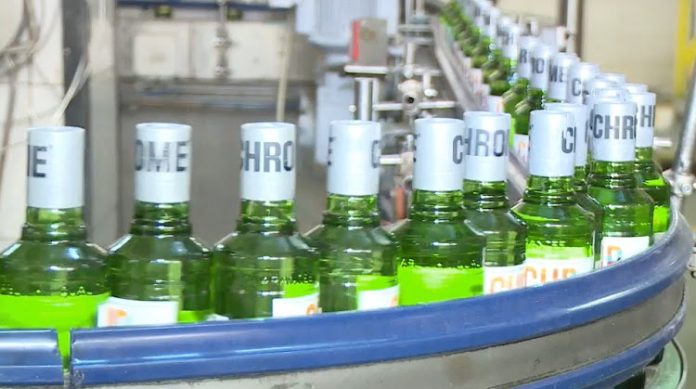 Kenya Breweries Limited (KBL) is set to invest Ksh1 billion to establish an additional local production line for spirits.
The funds will be used to acquire new line machinery and expand storage capacity at KBL's sister company, UDV Kenya.
The new production line will allow KBL to begin local production of international spirit brands while ramping up volumes of those already being produced in the country – such as Gilbey's and Smirnoff Red Vodka.
The company cites steadily growing demand from consumers for spirits, while growth in the beer segment lags behind. Spirits have been preferred by many consumers for their affordability, and trends in the Covid-19 period show sustained growth.
The restrictions on operating hours for bars, restaurants and entertainment joints played a part in shifting consumer habits as less time was spent in spots where beer consumption was traditionally predominant.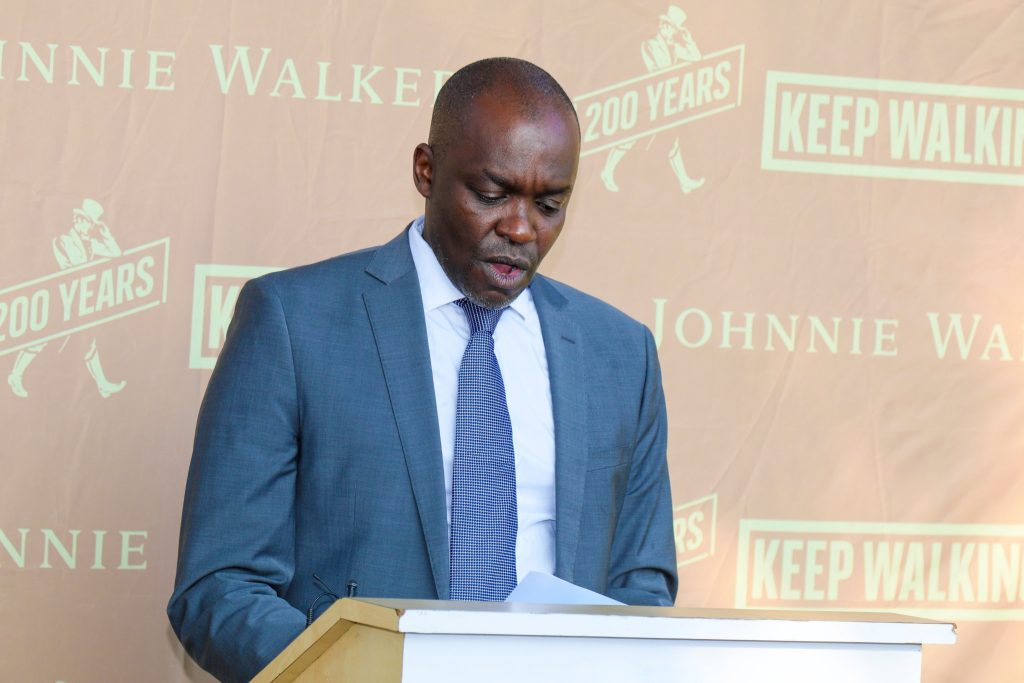 KBL has found success with its Chrome Vodka brand, and in November 2020 added Chrome Gin to the list of spirits under its umbrella.
"Our spirits volumes have increased and it is an opportunity to raise production by having an additional line.
"Spirits will have an increased role to play in our overall business than they used to do a few years back," noted KBL Managing Director John Musunga.
KBL is also eyeing the demographic of young adults entering the legal drinking age and choosing to start with spirits.
The company has already realized significant benefits from its spirits production line – which has allowed it to slash costs associated with logistics and importation of international brands.
In 2017, KBL started local production of Captain Morgan Gold —both 250 millilitres (ml) and 750ml at the UDV Kenya distillery.
As of 2021, it also locally produces Smirnoff Red Vodka and Gilbey's – a popular gin brand.